Faulty Roots is our original short film about mental health awareness in teens and it is now being developed into a feature film.
Check out it's website below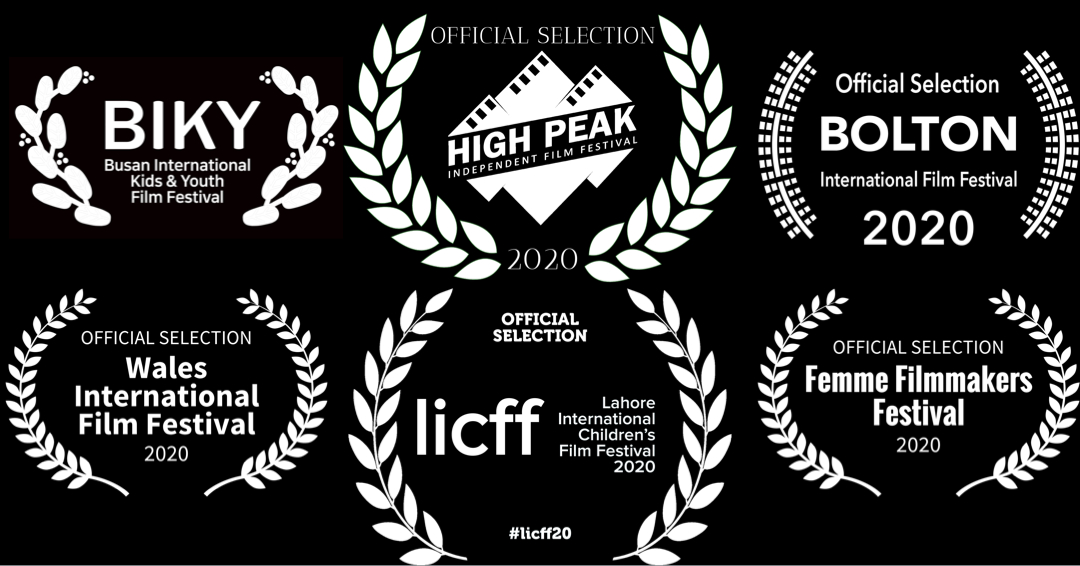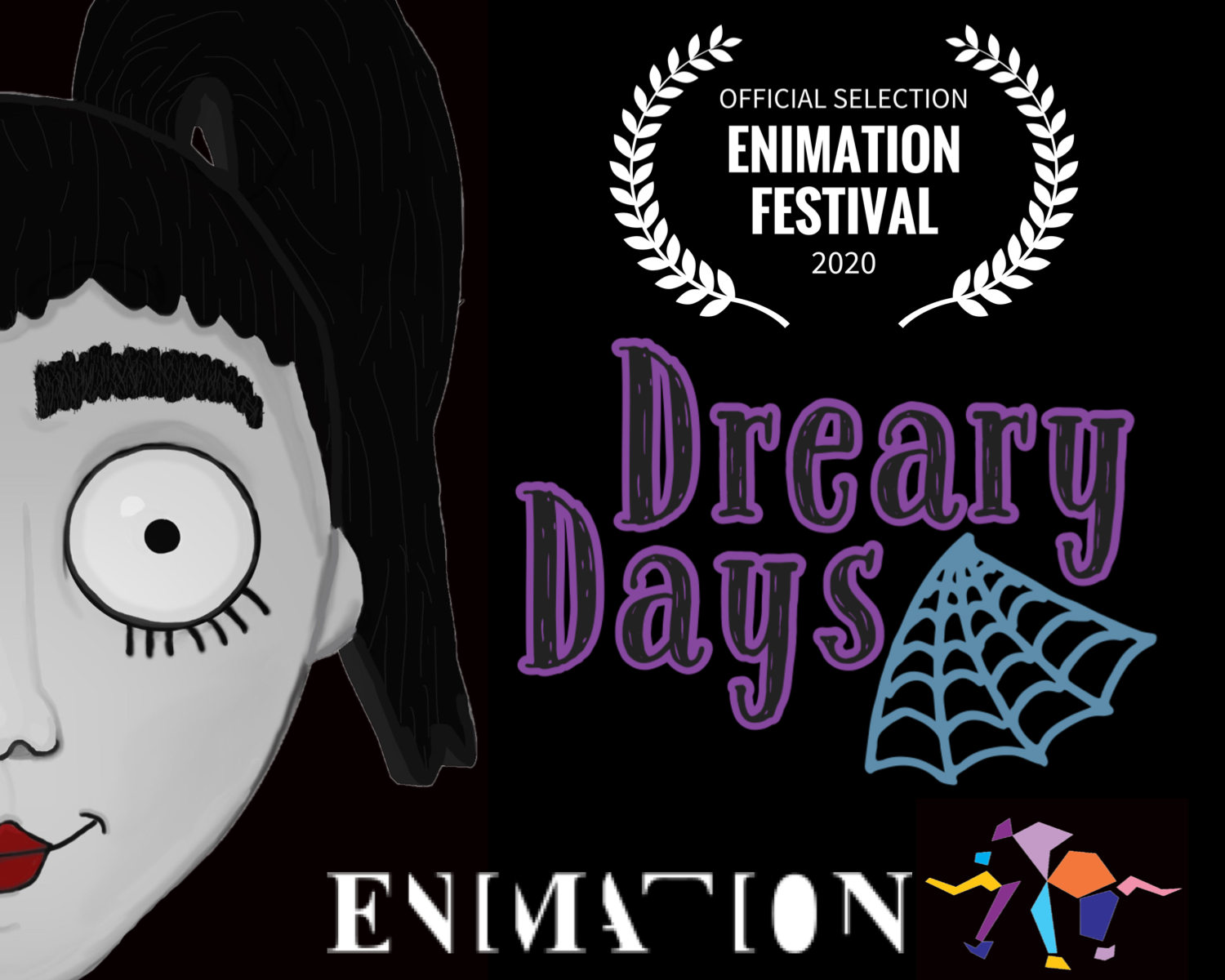 Dreary Days is our animated short, which premiered at Enimation Festival.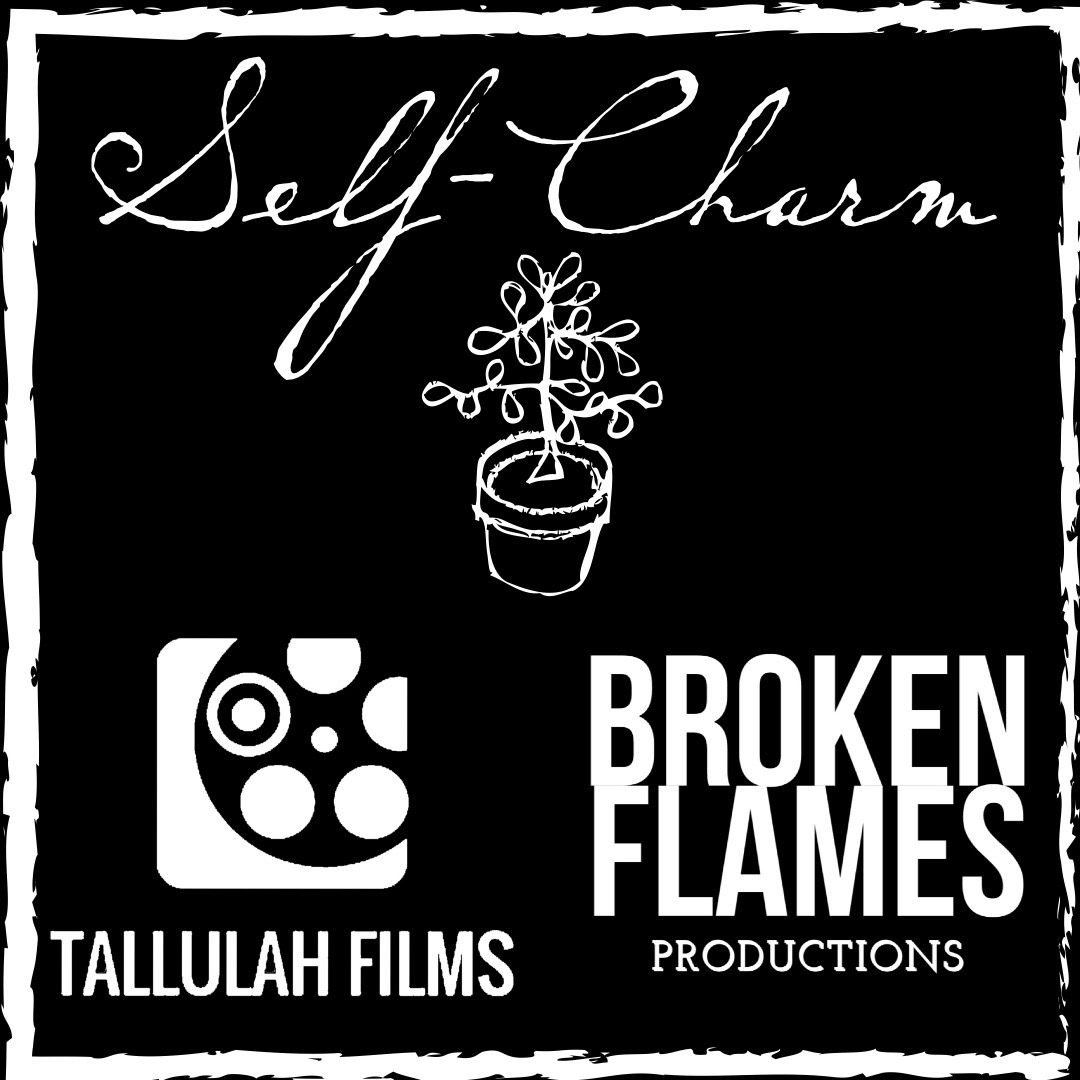 Self-Charm is our upcoming narrative short, which is a co-production with Tallulah Films.