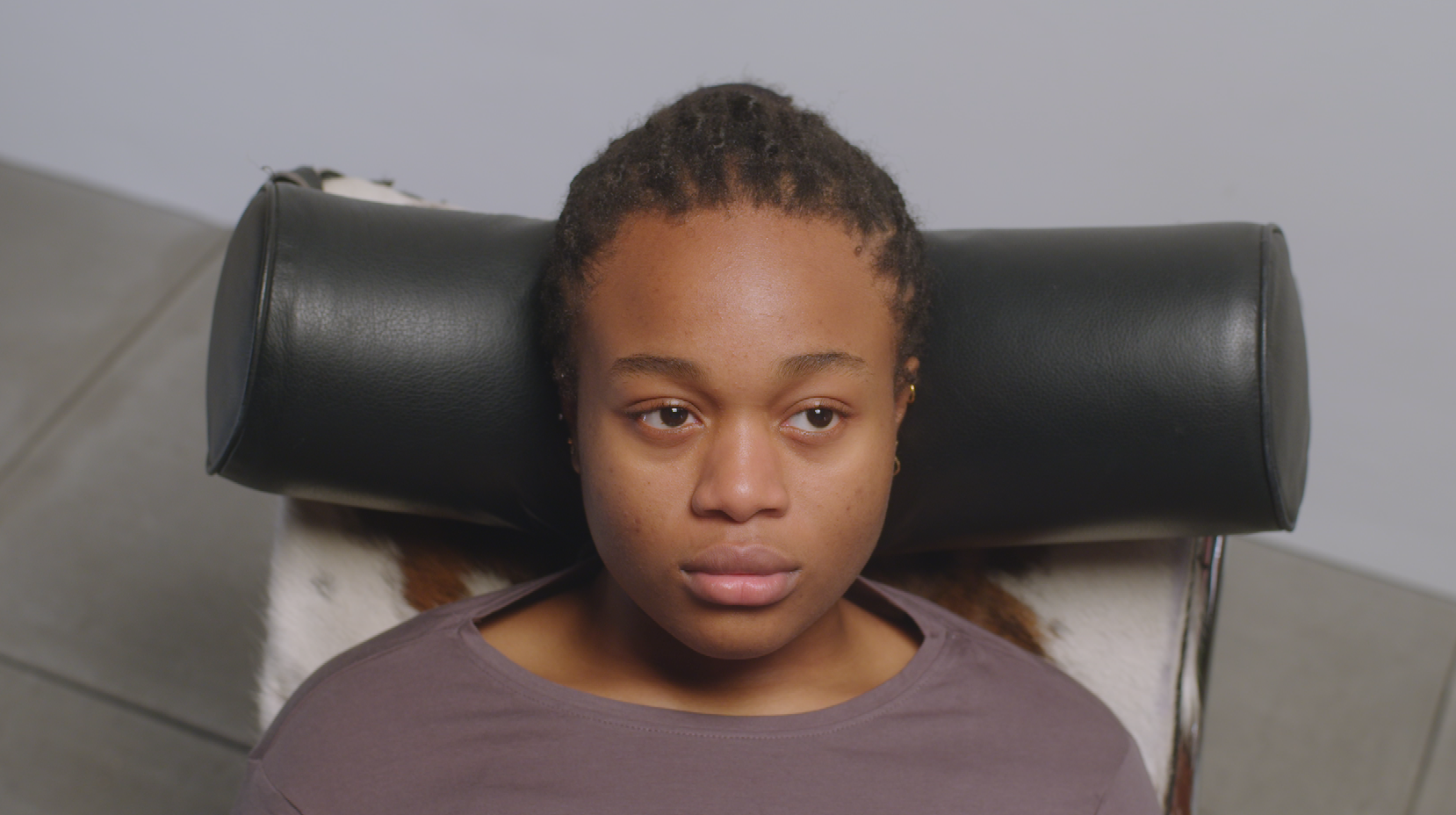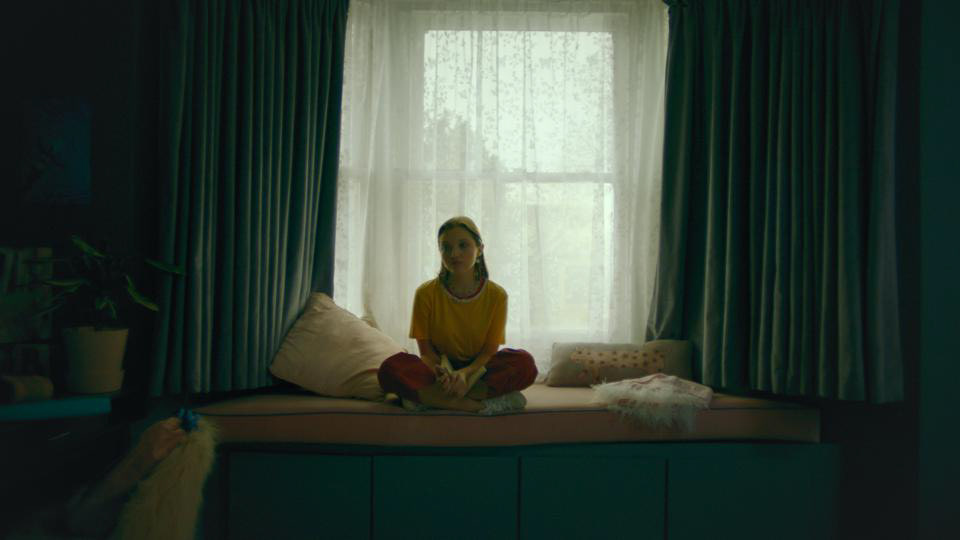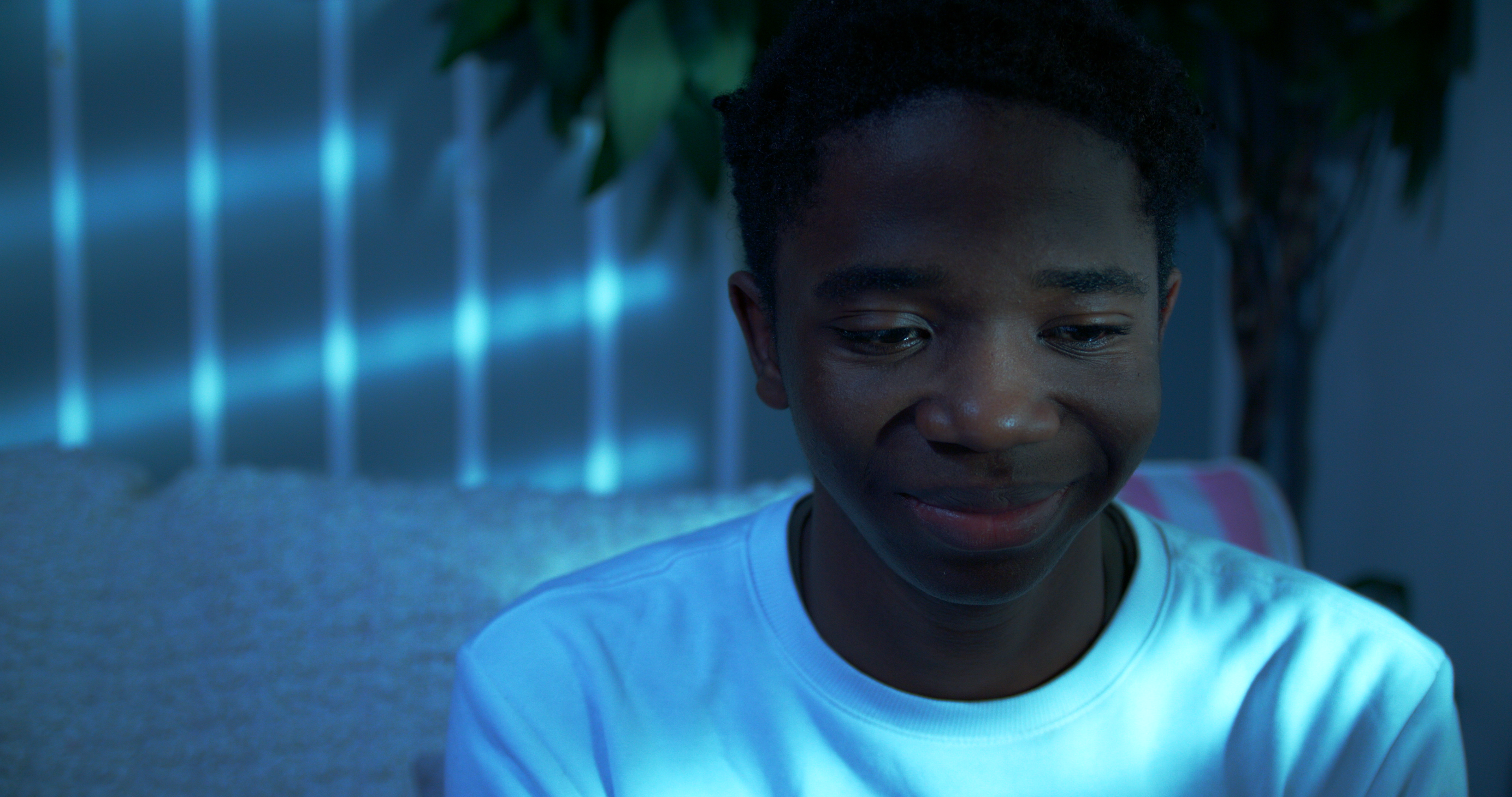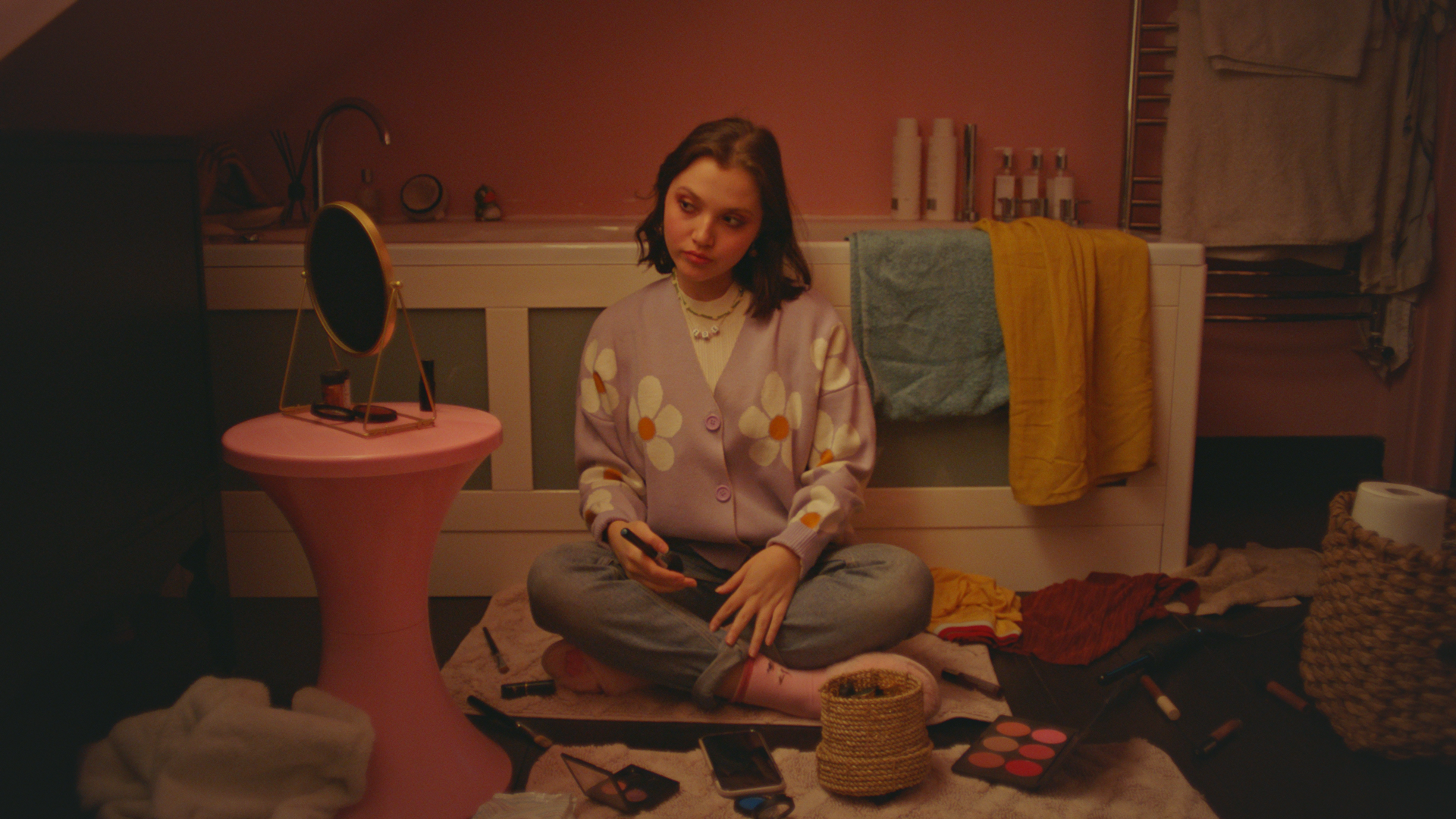 Starring Harry Collett, Elizabeth Berrington, Tut Nyuot and Susan Lawson-Reynolds
​​​​​​​
Jack hits breaking point and questions why he wasn't able to reach out for help.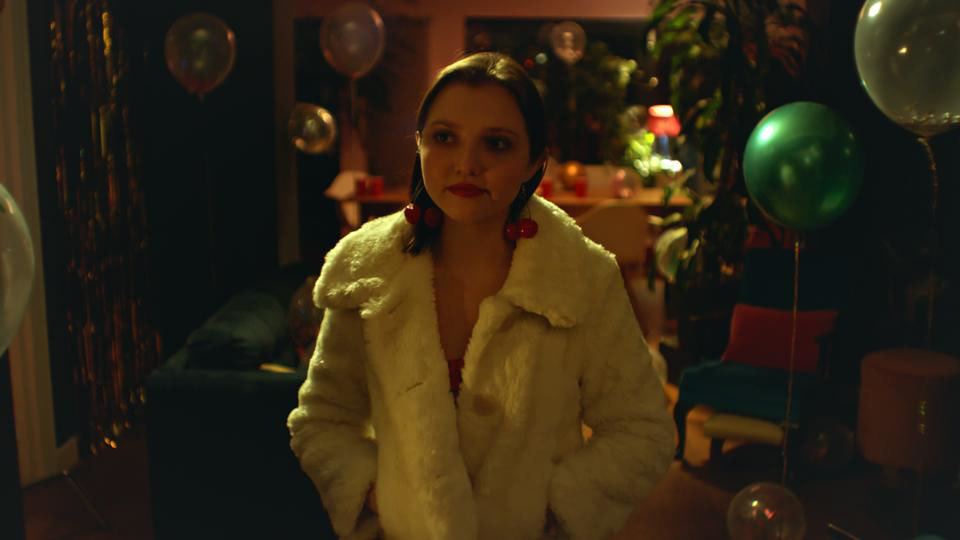 Starring Mia Mckenna-Bruce, Elliot Levey, Anna Acton and Priya Blackburn
​​​​​​​
Struggling with her mental health whilst maintaining the happy image that everyone knows and loves, Zoe faces an inner turmoil that overshadows what is meant to be the most exciting night of her year.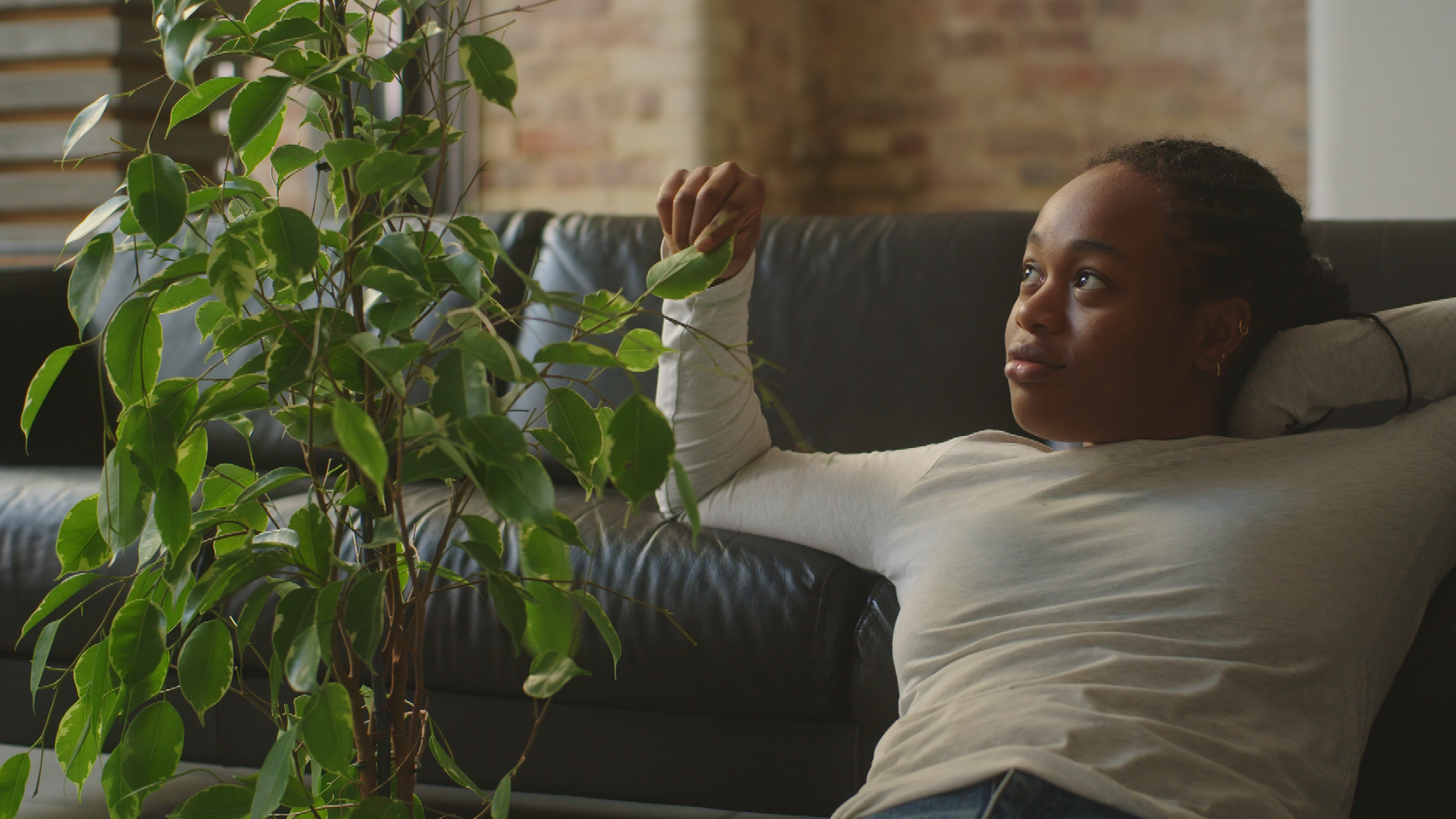 Starring BAFTA Winner Bukky Bakray, Hazel Young and Agness Nyama
A teenager struggling with self-harm is recommended multiple alternatives by a therapist but each to no avail. The next suggestion? To care for a plant as if it's herself.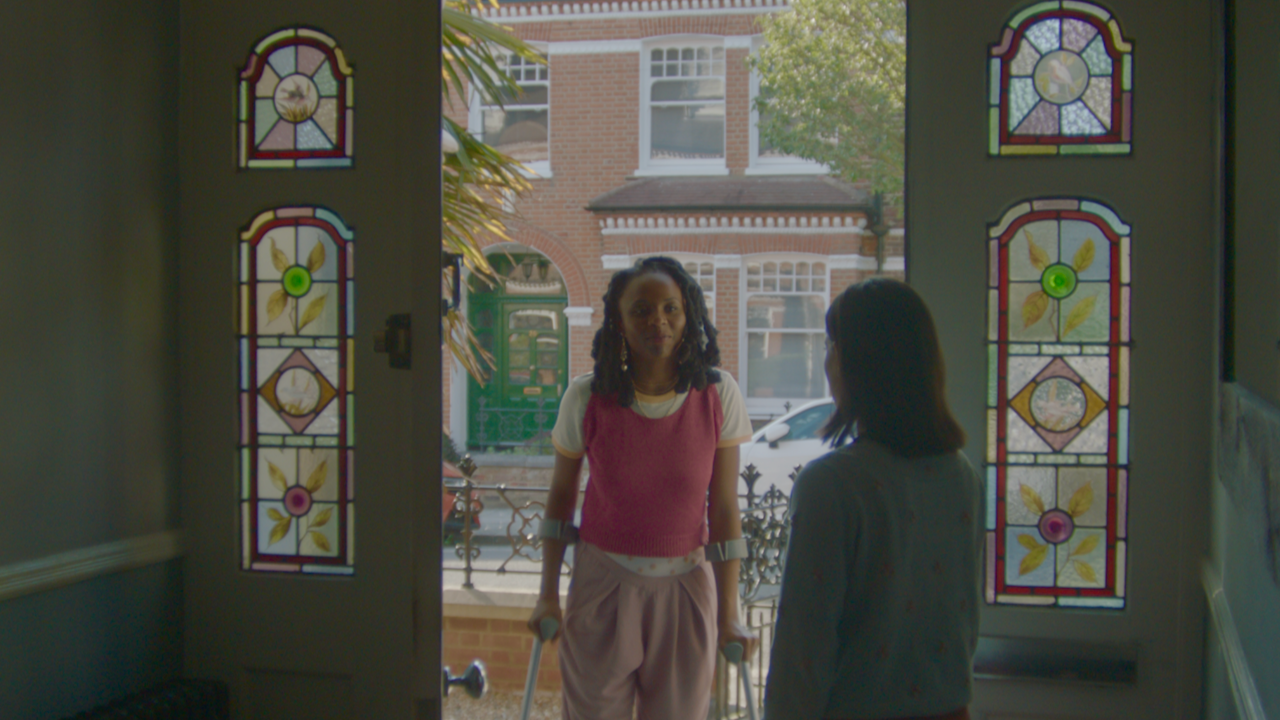 Starring Elisha Applebaum, Aliyah Odoffin, Daisy Jelley and Nikkita Chadha
Best friends Scarlett and Freya are practically inseparable but when Scarlett breaks her ankle and Freya starts struggling with her mental health, the difference in how they're treated starts to change this.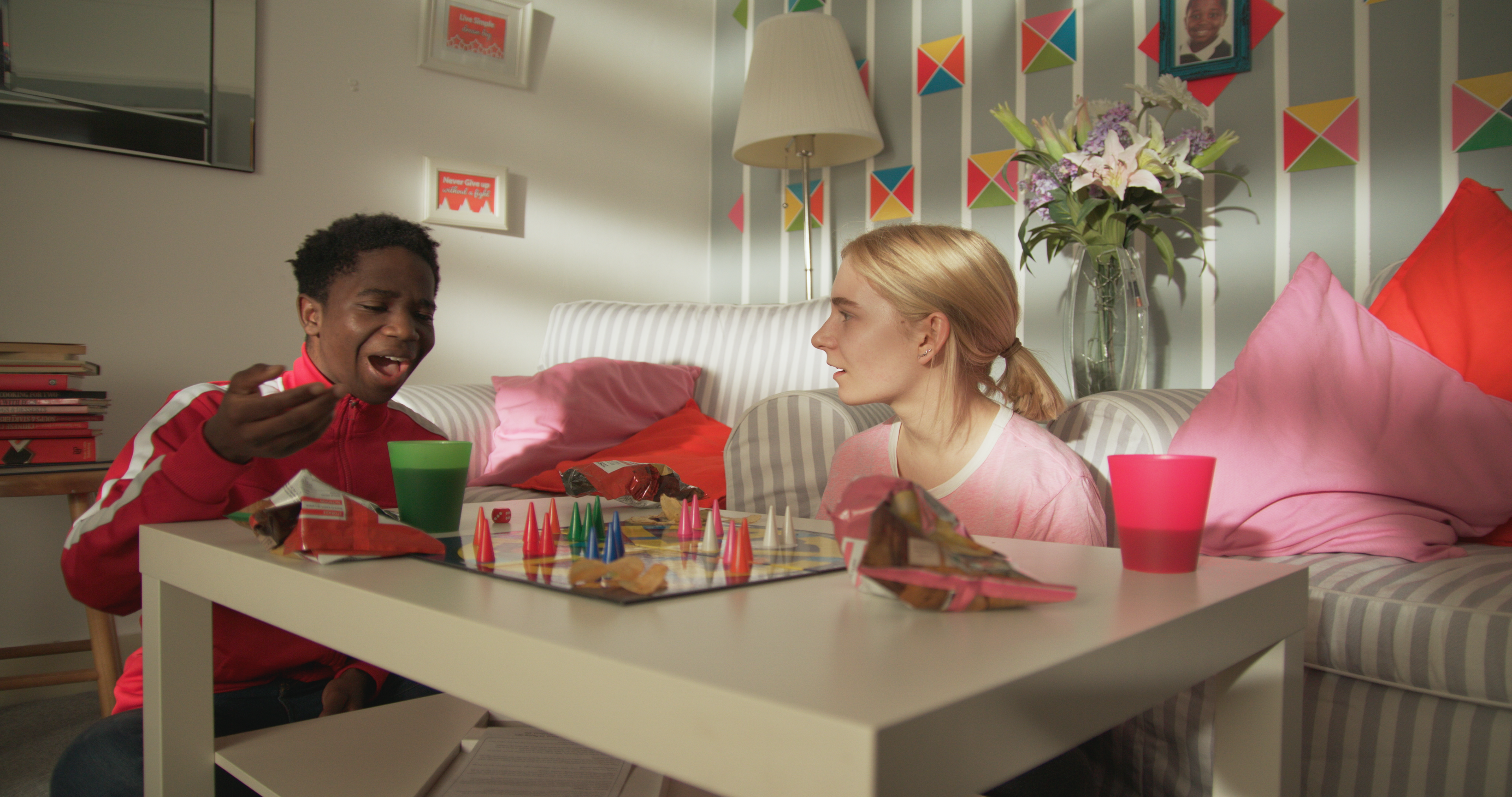 Now being developed into a feature film in partnership with TerraMedia
A teenage girl with depression is made to reconnect with an overly positive childhood friend.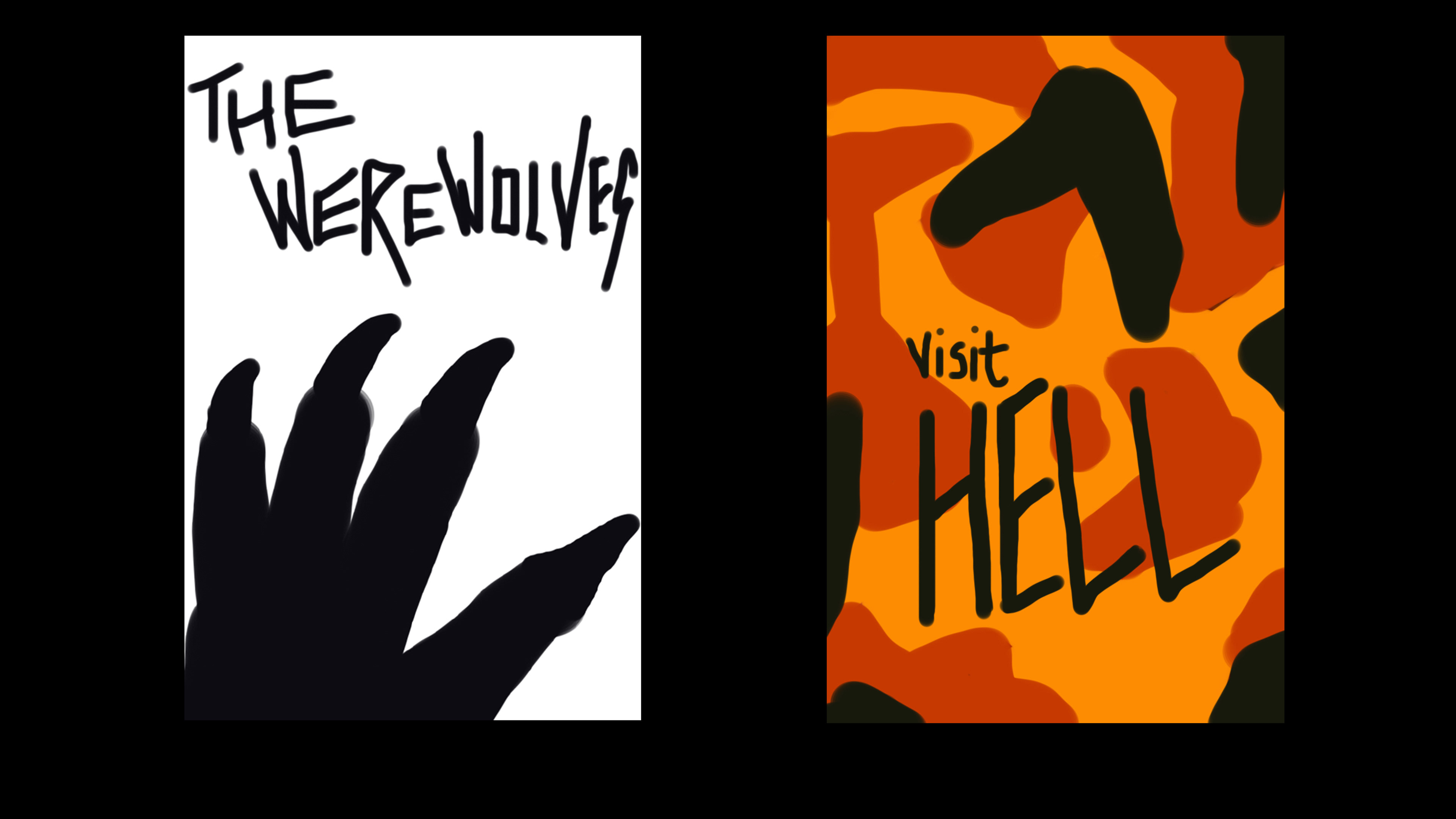 Our original animated film
Most people think that they're different to their parents. Adelaide, for a fact, is.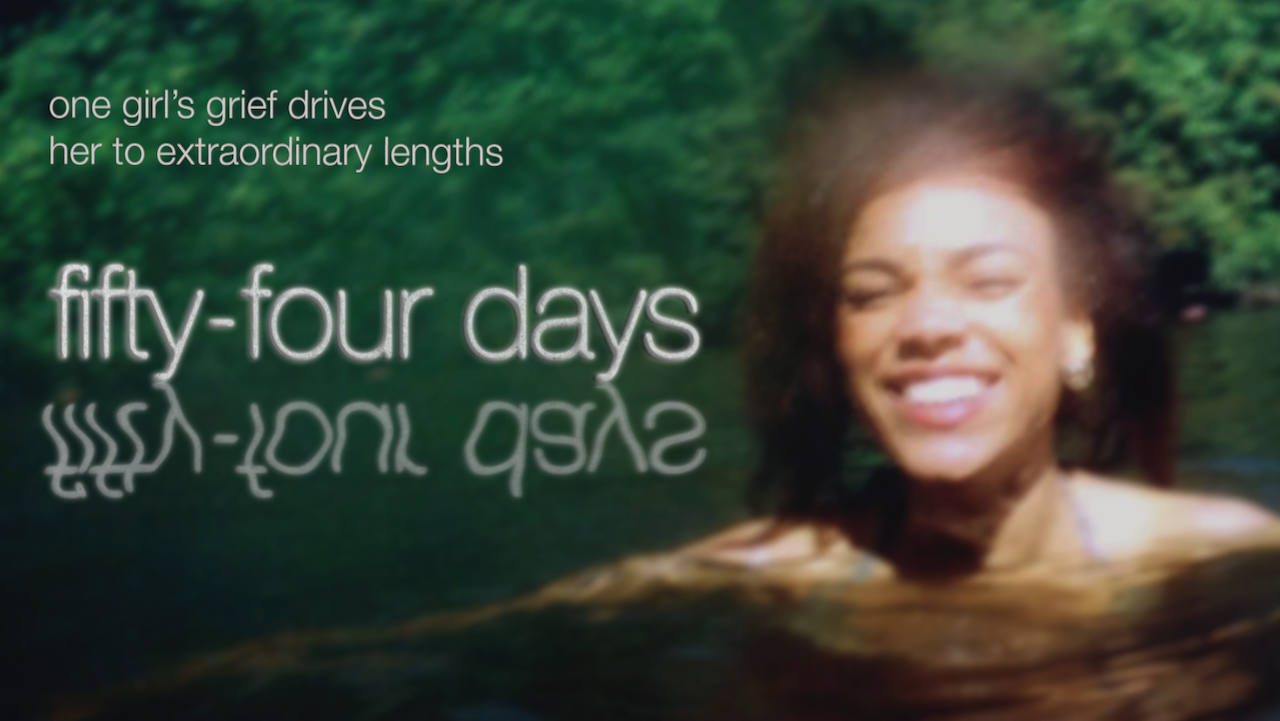 One girl's grief drives her to extraordinary lengths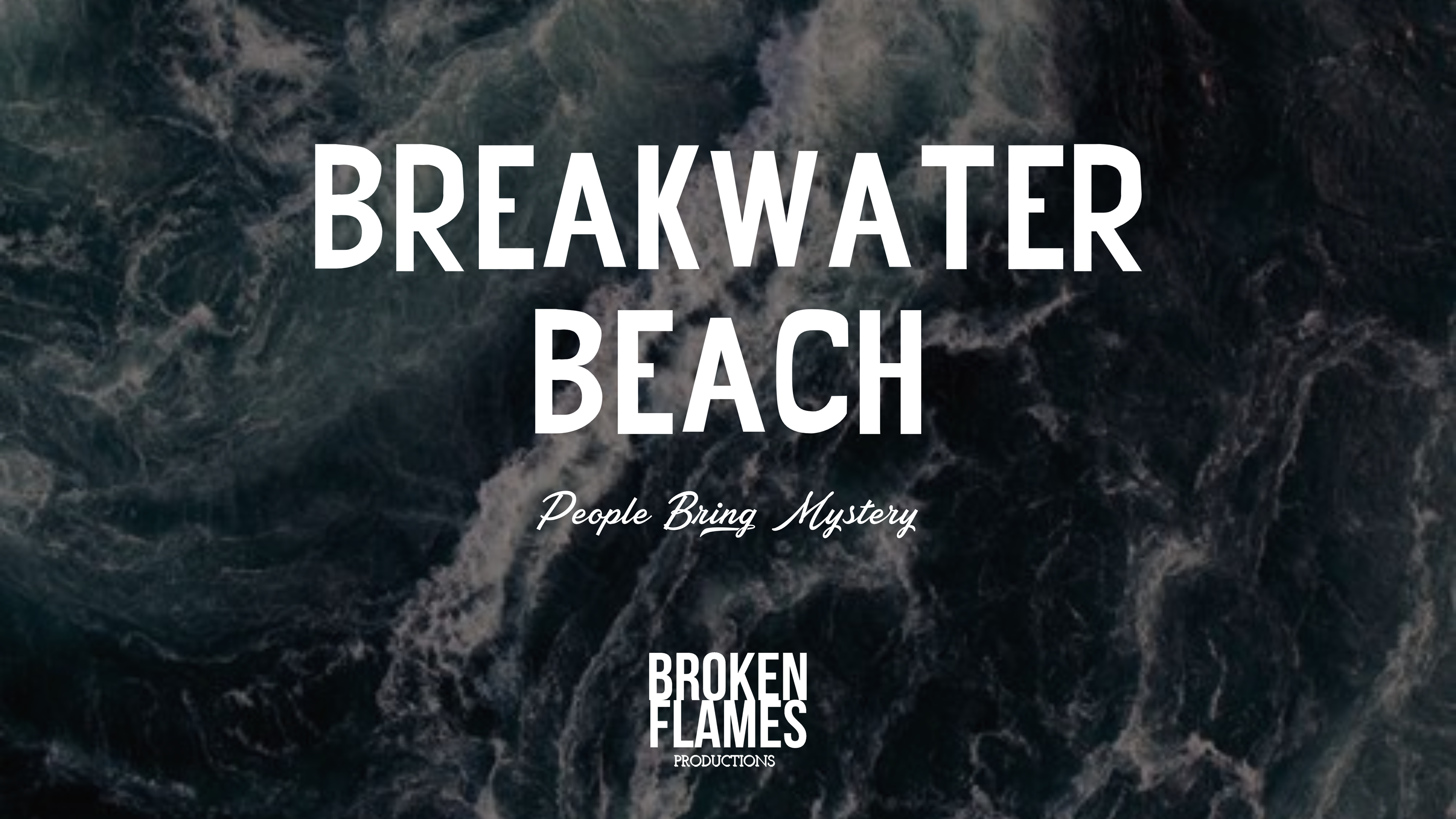 Broken Flames Teams With Producer Lucas A. Ferrara to Launch Film Fund For Writers at Cannes
Elisha Applebaum and Aliyah Odoffin to lead Better Get Better
Broken Flames' latest film to be in Support of HUMEN, with 'Doolittle' Star Harry Collett to Lead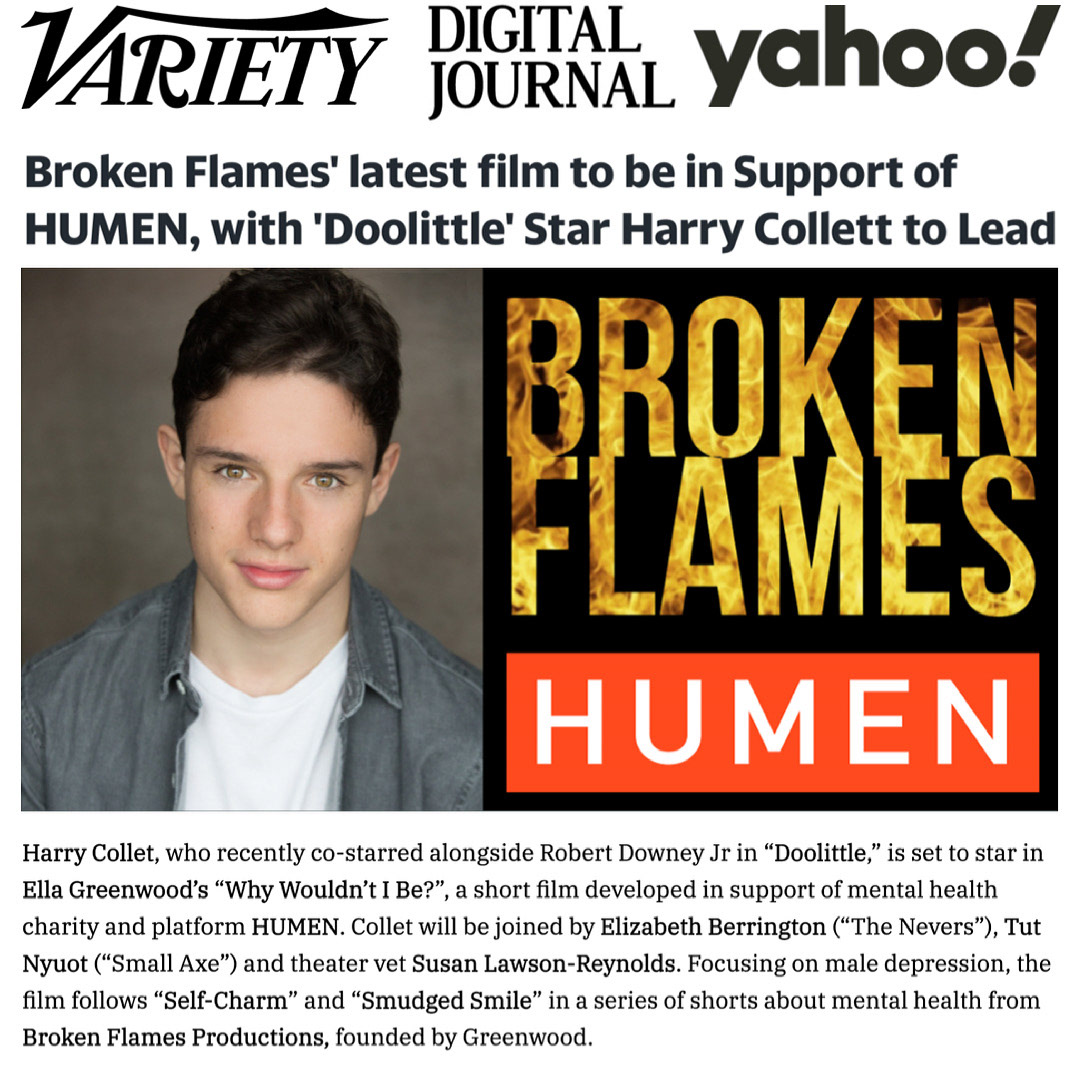 Harry Collett, who recently starred in Universal Pictures' 'Doolittle' alongside Robert Downey Jr will lead Broken Flames' 'Why Wouldn't I Be?' in support of the mental health charity & platform HUMEN.
Bukky Bakray, the lead in our film Self-Charm, is now a BAFTA Winner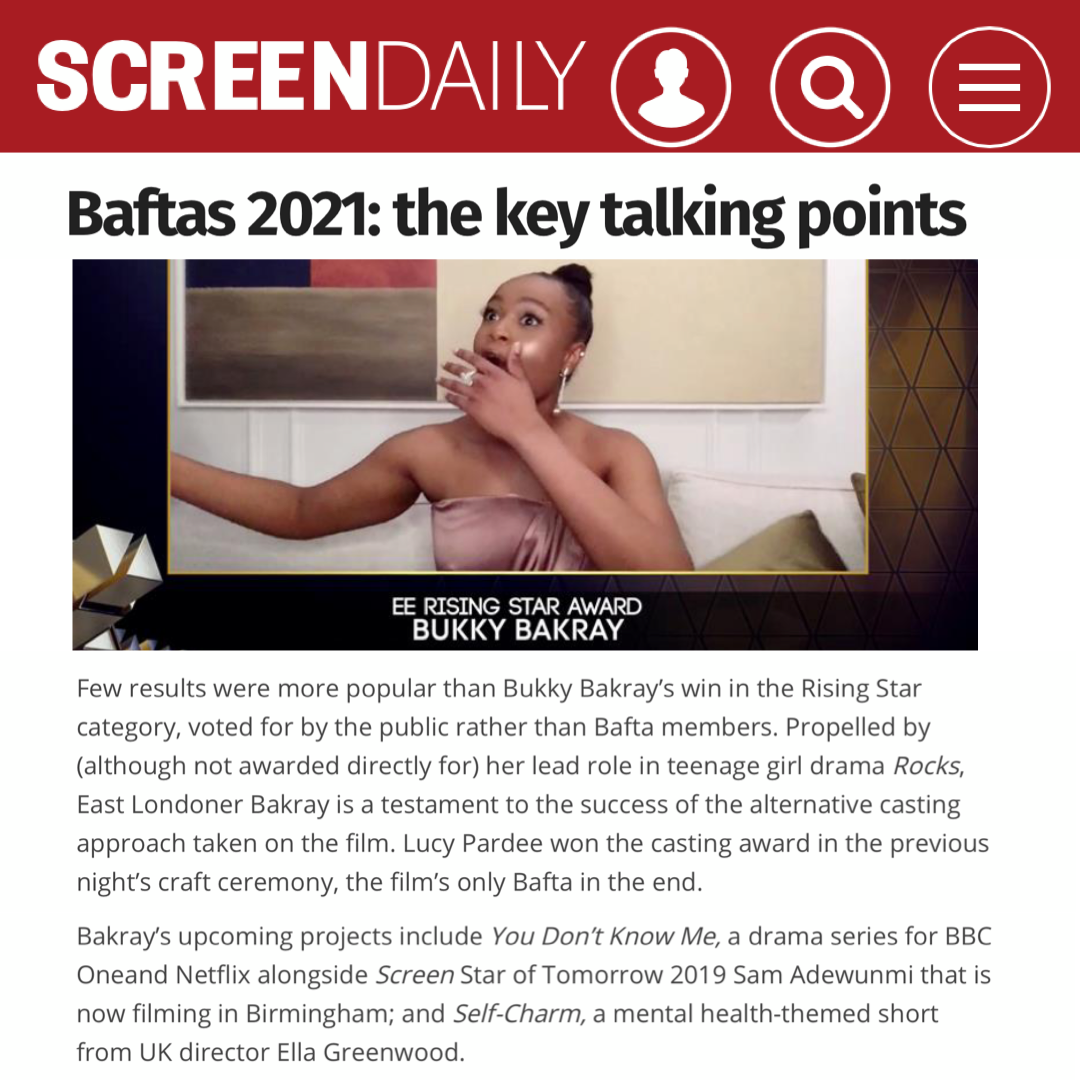 Bukky Bakray won the EE Rising Star Award at this year's BAFTA Awards Ceremony.
She was also up for the lead Actress BAFTA.
Our Founder is a 2021 FORBES 30 UNDER 30 Honoree
Our Founder & CEO Ella Greenwood was included in this year's FORBES 30 UNDER 30 List.
Broken Flames partners with social impact agency TerraMedia for feature film Faulty Roots. 
Jie-Ming Chung and Mikkel Juel Iversen will serve as Executive Producers on the film. TerraMedia is the ideal partner for such an important story, as a company it has an excellent understanding of what it takes for a film to be a success and a track record of nurturing films with real social impact. But just as important is how both Jie-Ming and Mikkel believe in the message behind the work in Faulty Roots, a film that puts a spotlight on the mental health of young people. So many are suffering and struggling in silence thanks to the pandemic, but this has always been a major issue. That's what I want to show in this film. Depression changes the way you look at everything, and Faulty Roots highlights the importance of friendship, family, and why we all need a proper, caring support network. The team at TerraMedia understands this, and it's why we're so happy to have them on board.
Bukky Bakray, star of our film Self-Charm, is now a BAFTA Nominee.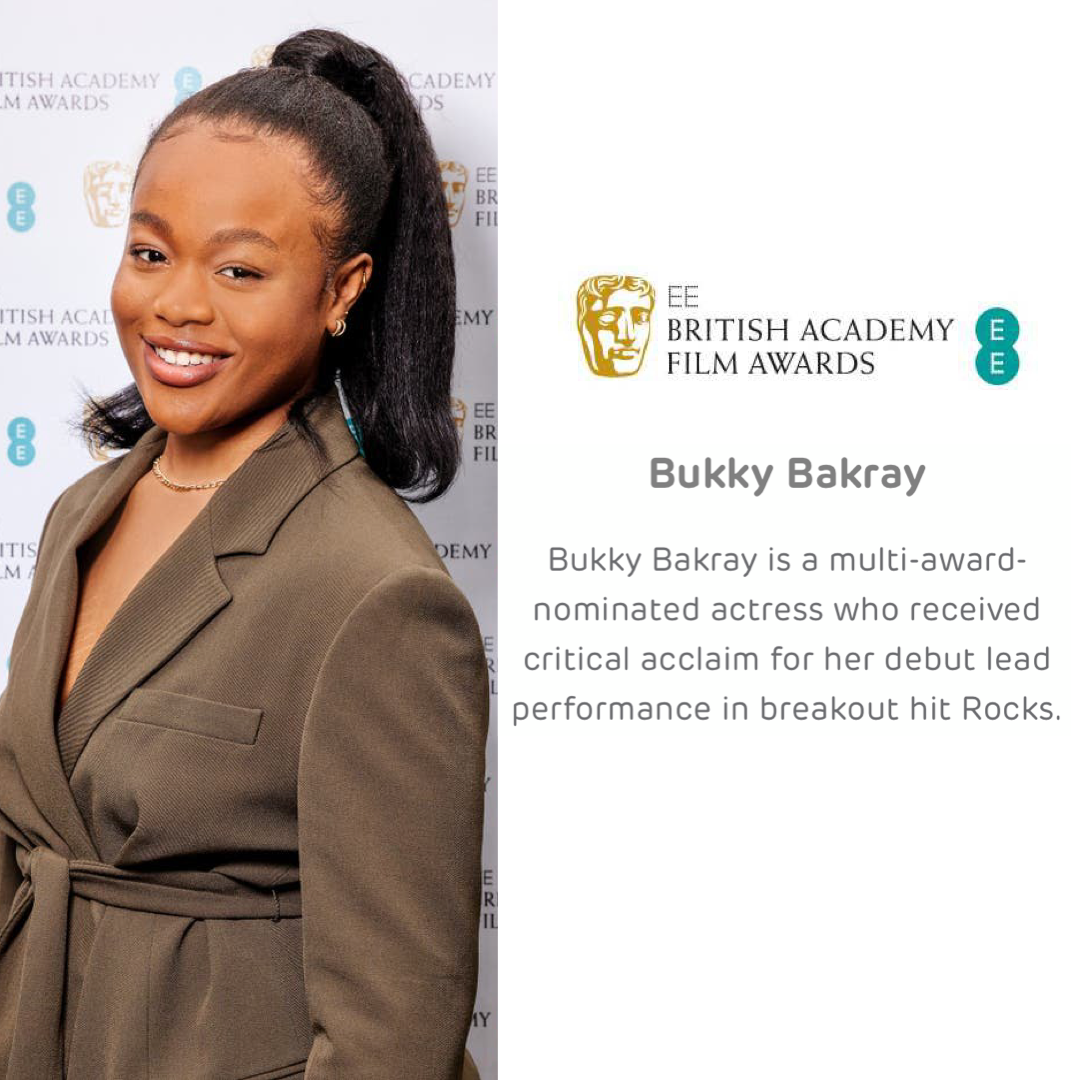 Bukky Bakray, who plays the lead character in our upcoming film 'Self-Charm' has just been nominated for the EE BAFTA Rising Star Award.
Cast set for Smudged Smile - First Film in Mental Health Anthology
Mia McKenna-Bruce, star of BBC and Netflix series "Get Even," will headline Ella Greenwood's "Smudged Smile," a short film on teenage depression that kicks off a mental health anthology series.
Also starring are Elliot Levey ("Quiz"), Anna Acton ("Brassic") and Priya Blackburn ("Bohemian Rhapsody"). Greenwood directs from a script by Hannah Westall.
Dreary Days selected for Monstra Film Festival, one of the biggest animation film festivals.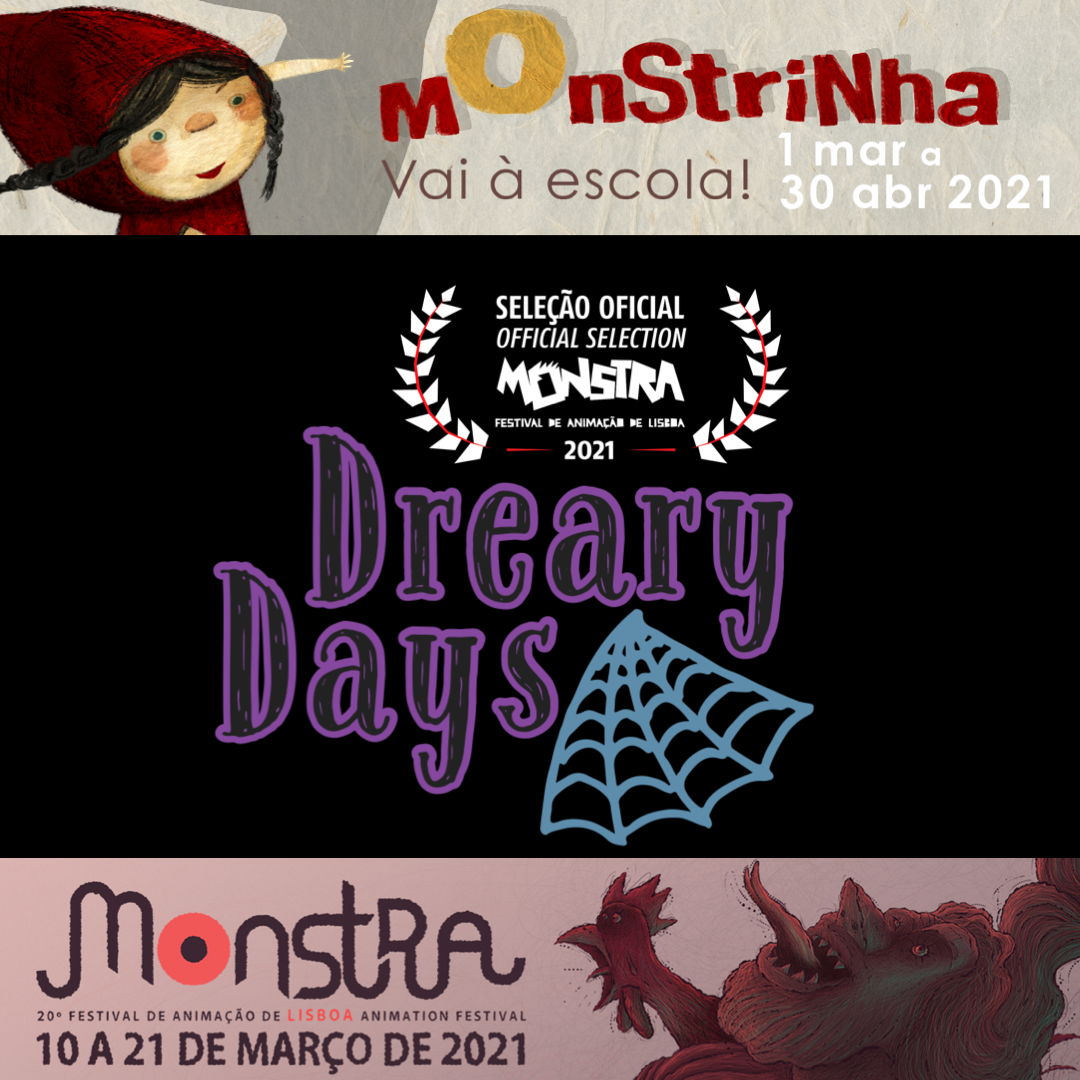 Our animation Dreary Days has been selected for Monstra Film Festival. 
Our Director, Ella Greenwood, is awarded Positive Female Role Model Of The Year.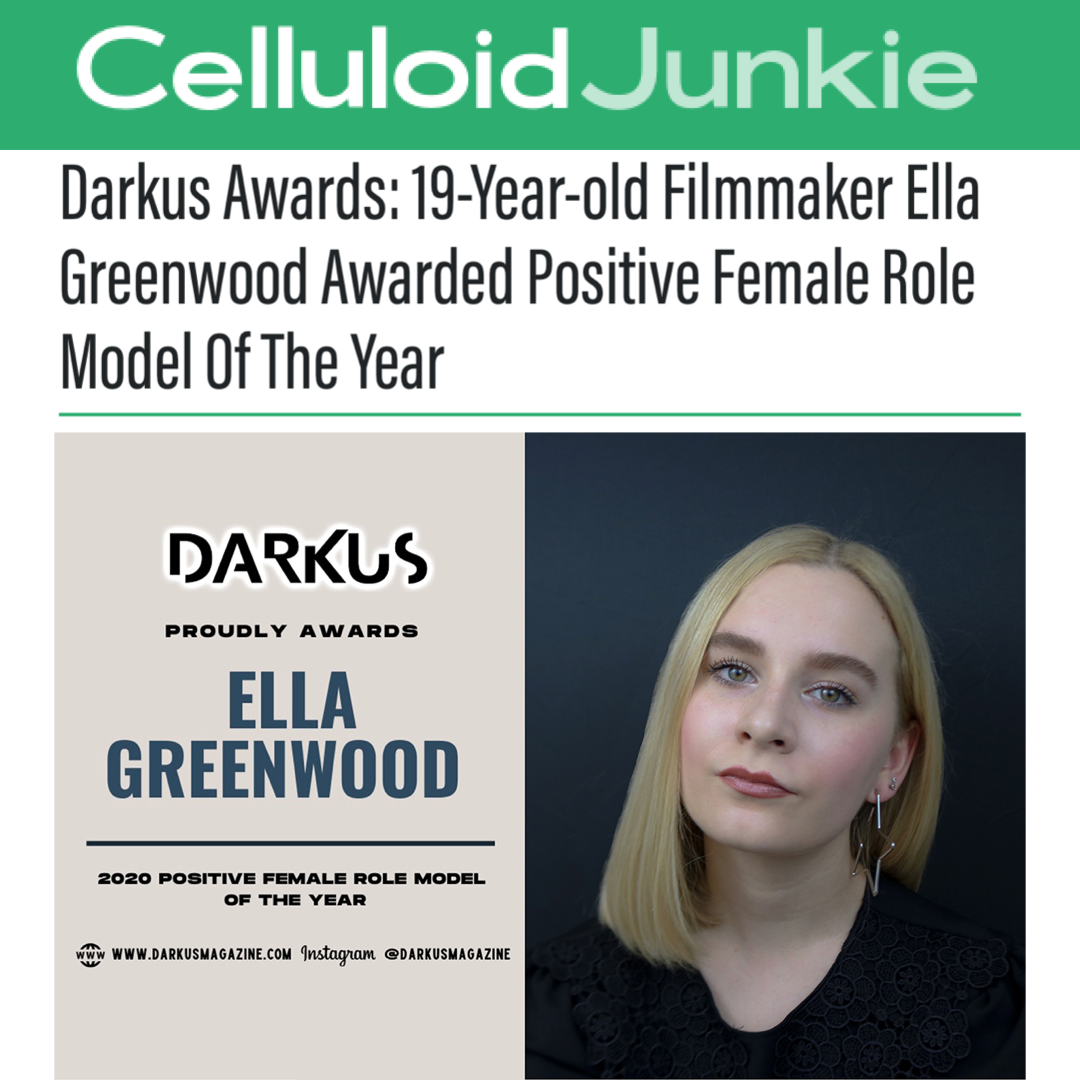 The Darkus Magazine 2020 Awards have just been announced and Ella has been awarded positive female role model of the year. 

Darkus is a music, fashion and creative lifestyle magazine based in the United Kingdom. Having been running since 2012, the magazine has gone from strength to strength to ensure it brings readers all the best when it comes to introducing them to some of the amazing people which exist in the world of music, fashion and lifestyle.
Melanie Walters & Kayleigh-Paige Rees join Faulty Roots
The Collection and Gavin & Stacey star Melanie Walters and Sanditon actress Kayleigh-Paige Rees have been cast in UK coming-of-age drama Faulty Roots, which will mark the debut of writer/director Ella Greenwood.
Pic is adapted from Greenwood's short of the same name. The director is producing through her Broken Flames Productions