Broken Flames Productions offers a range of services from social media marketing & more through to full creative producing on projects.
Examples below were used for FAULTY ROOTS.
CONCEPT CREATION & DESIGN
Theming for your project as well as early Logo and Poster design.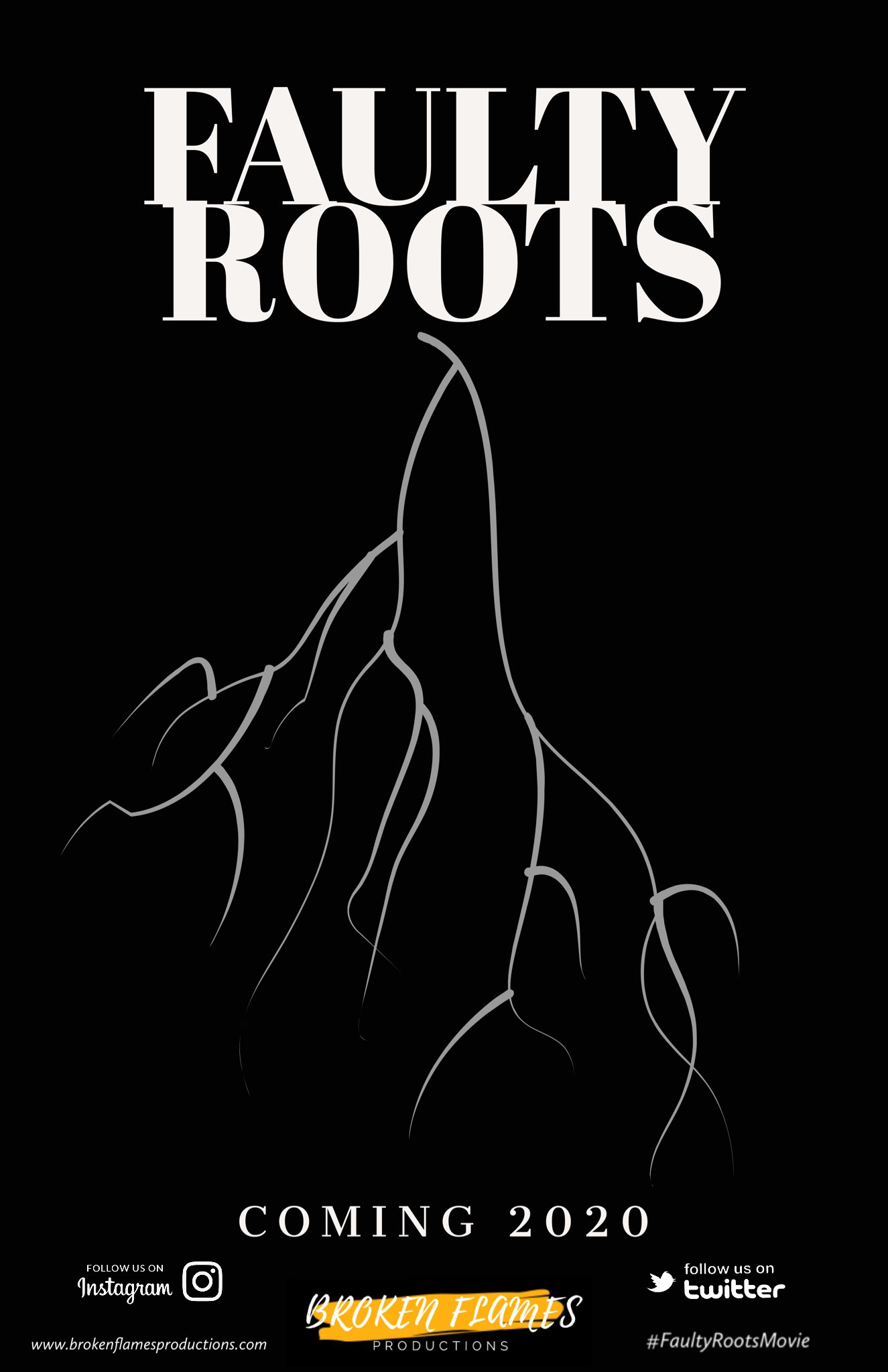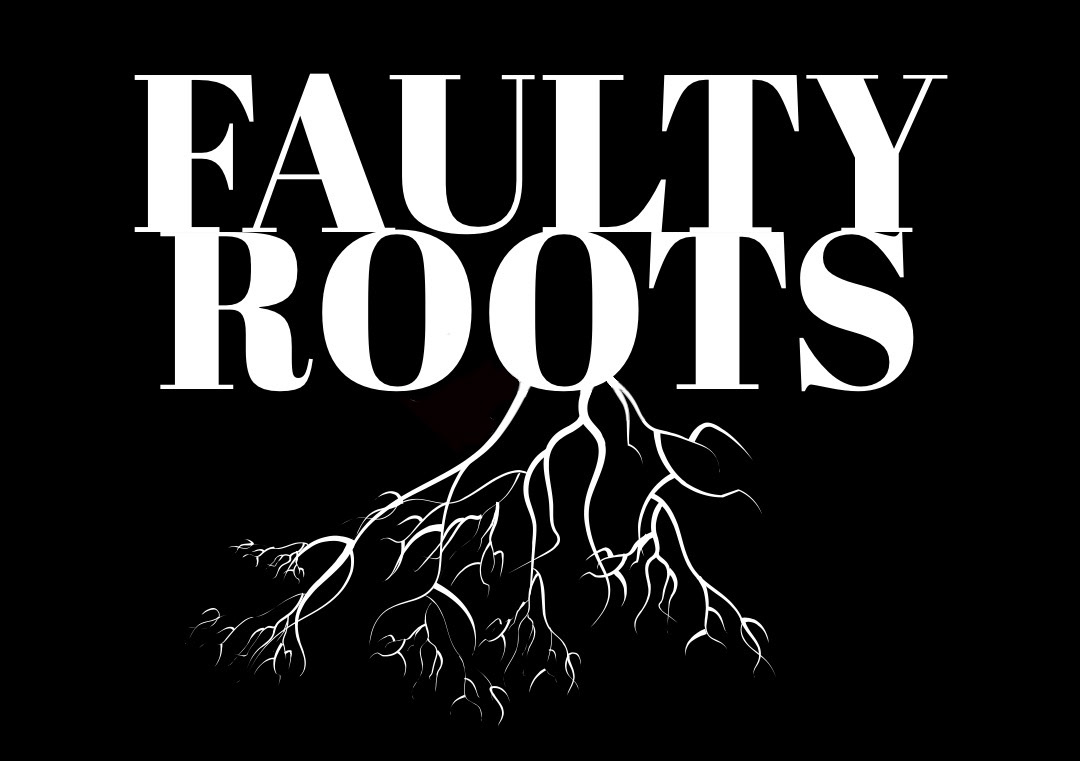 Getting your IMDb Page up and running whilst continuing to update it.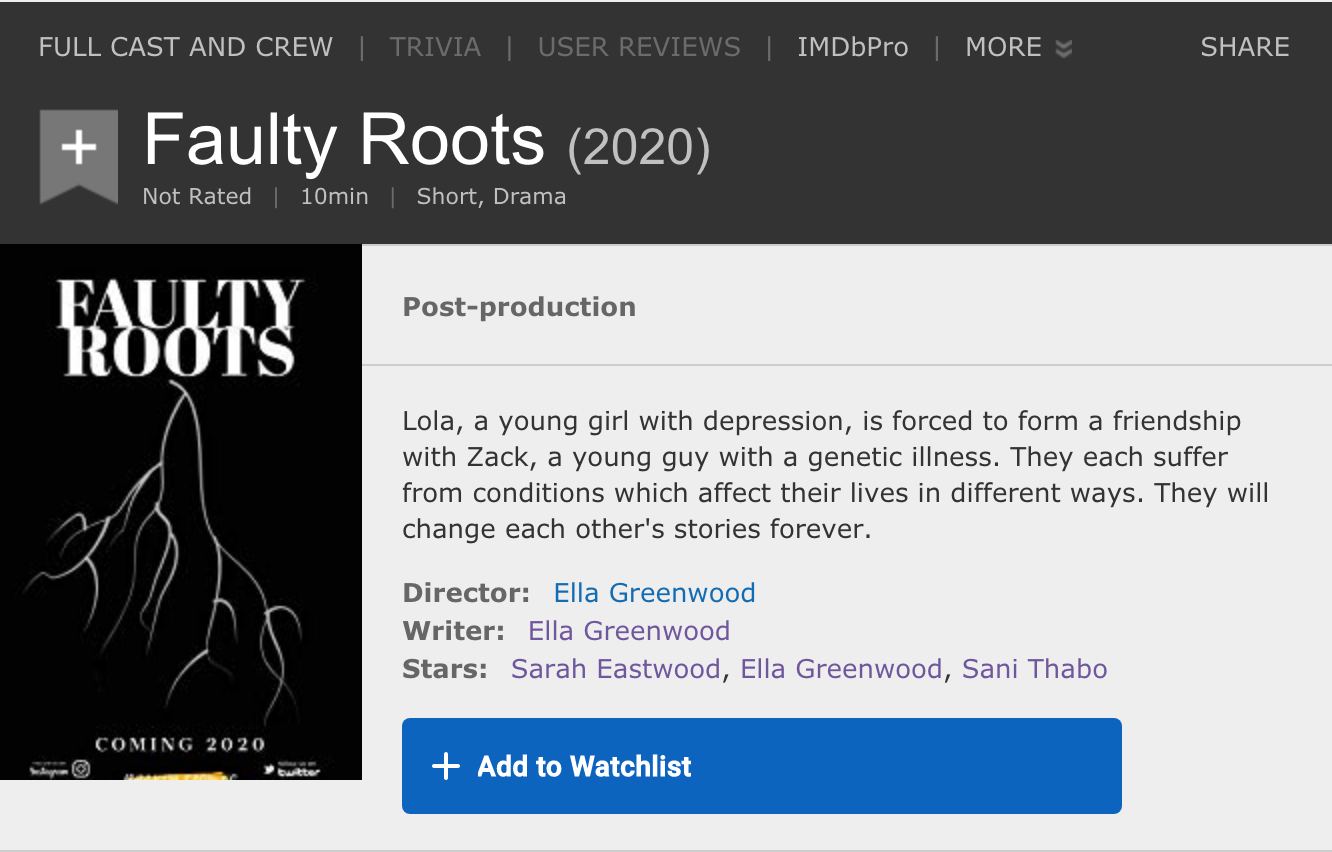 Account creation, management & engagement as well as post creation. 
​​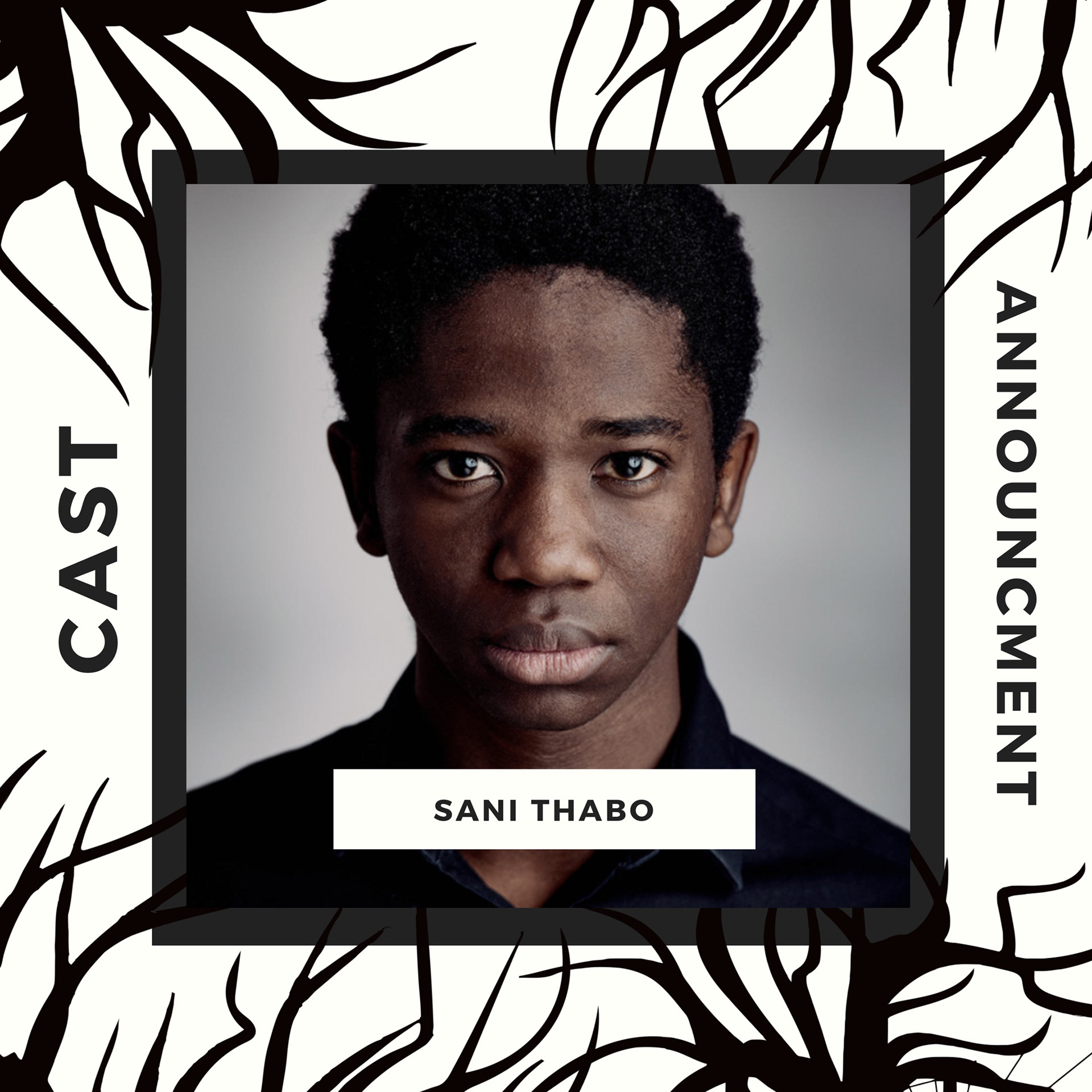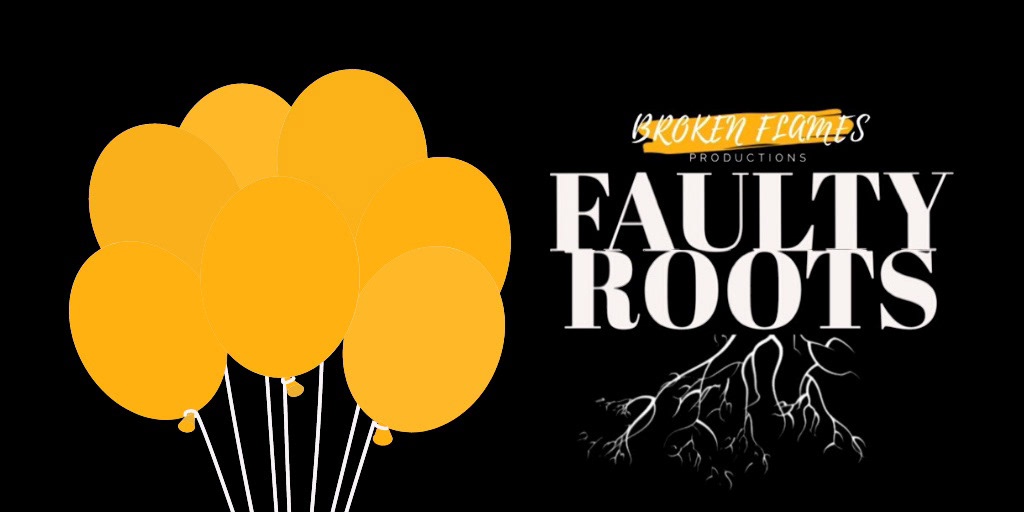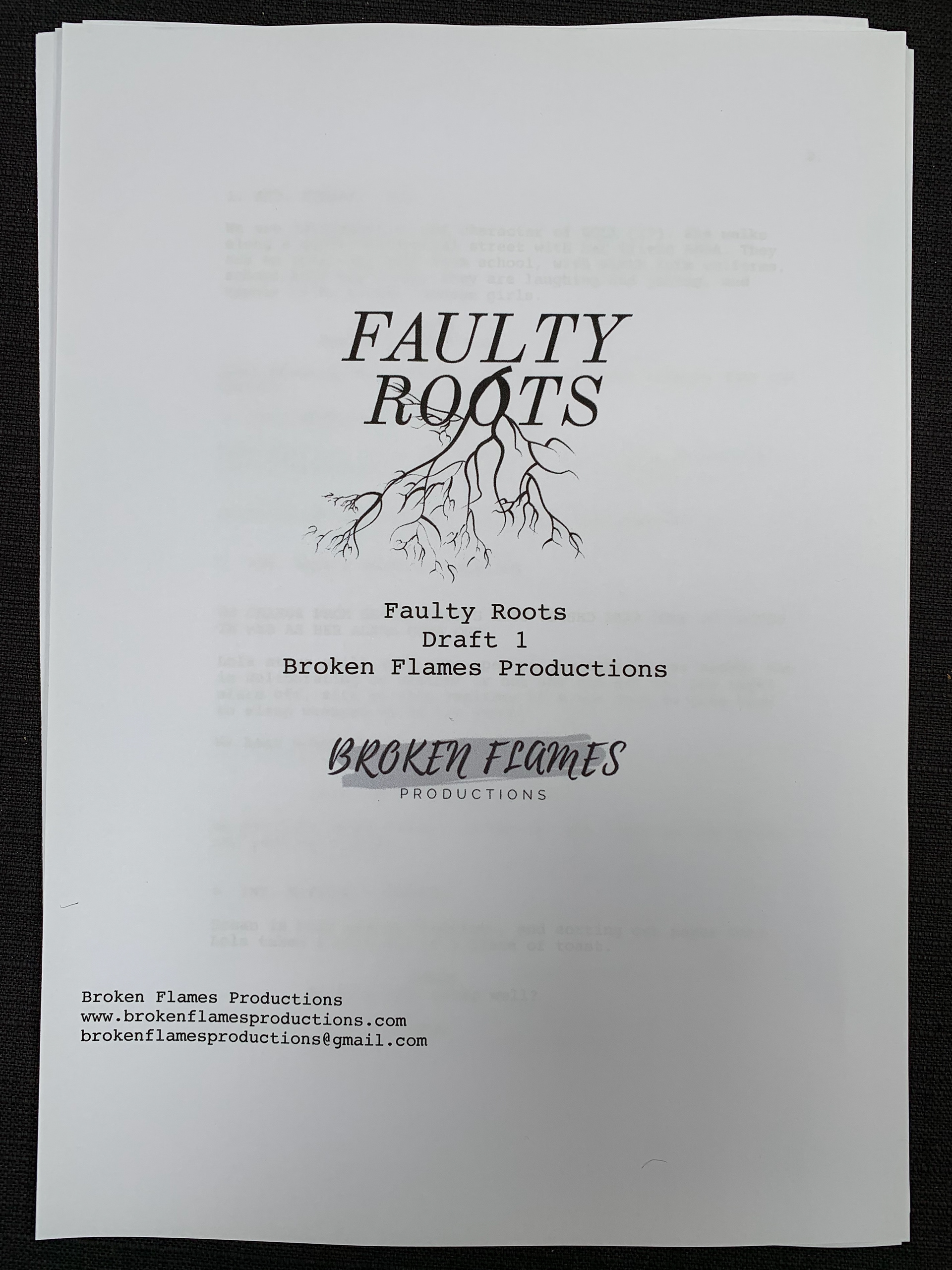 We offer a script writing service based on your needs and requirements. 
We also love to work with upcoming writers and help them to bring their work to life.
We provide help with crowdfunding, getting everything set up for your crowdfunding page then sharing it through social media , with the press and with past backers and film supporters.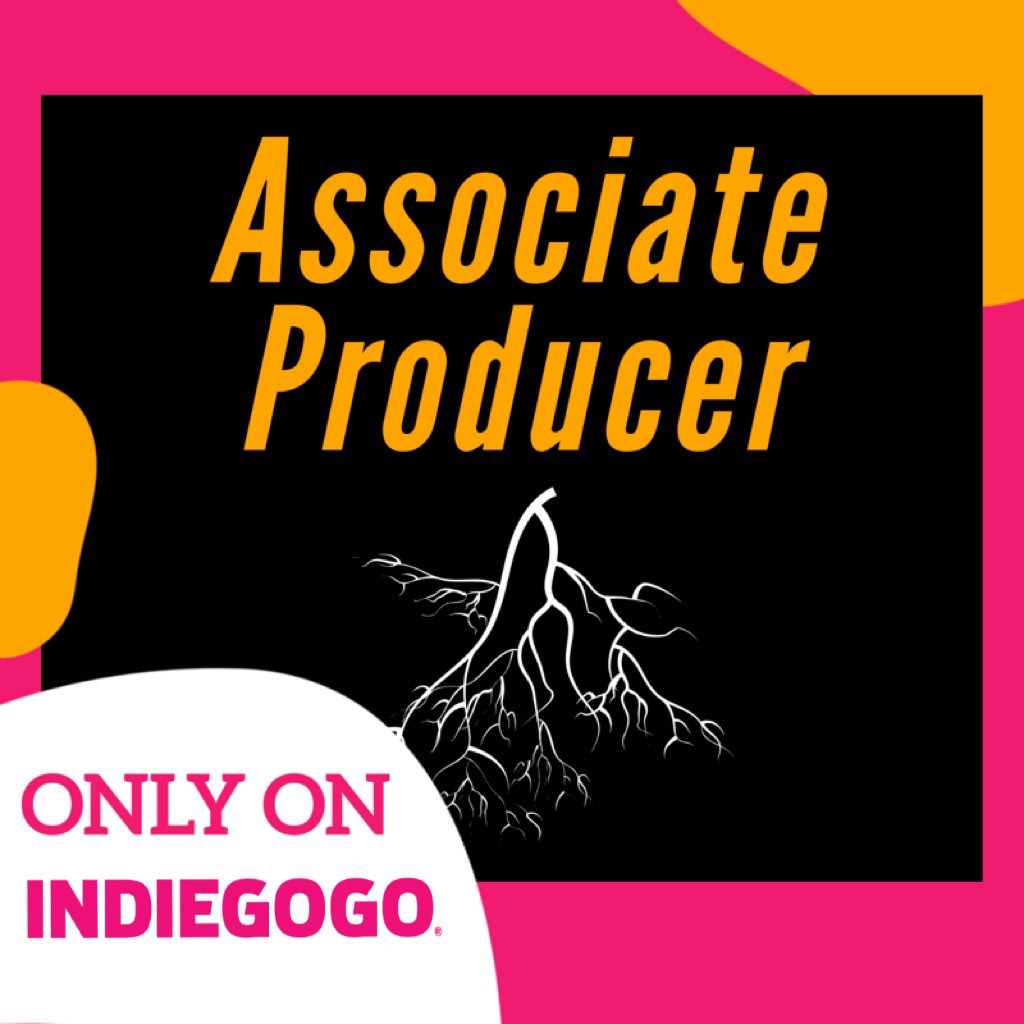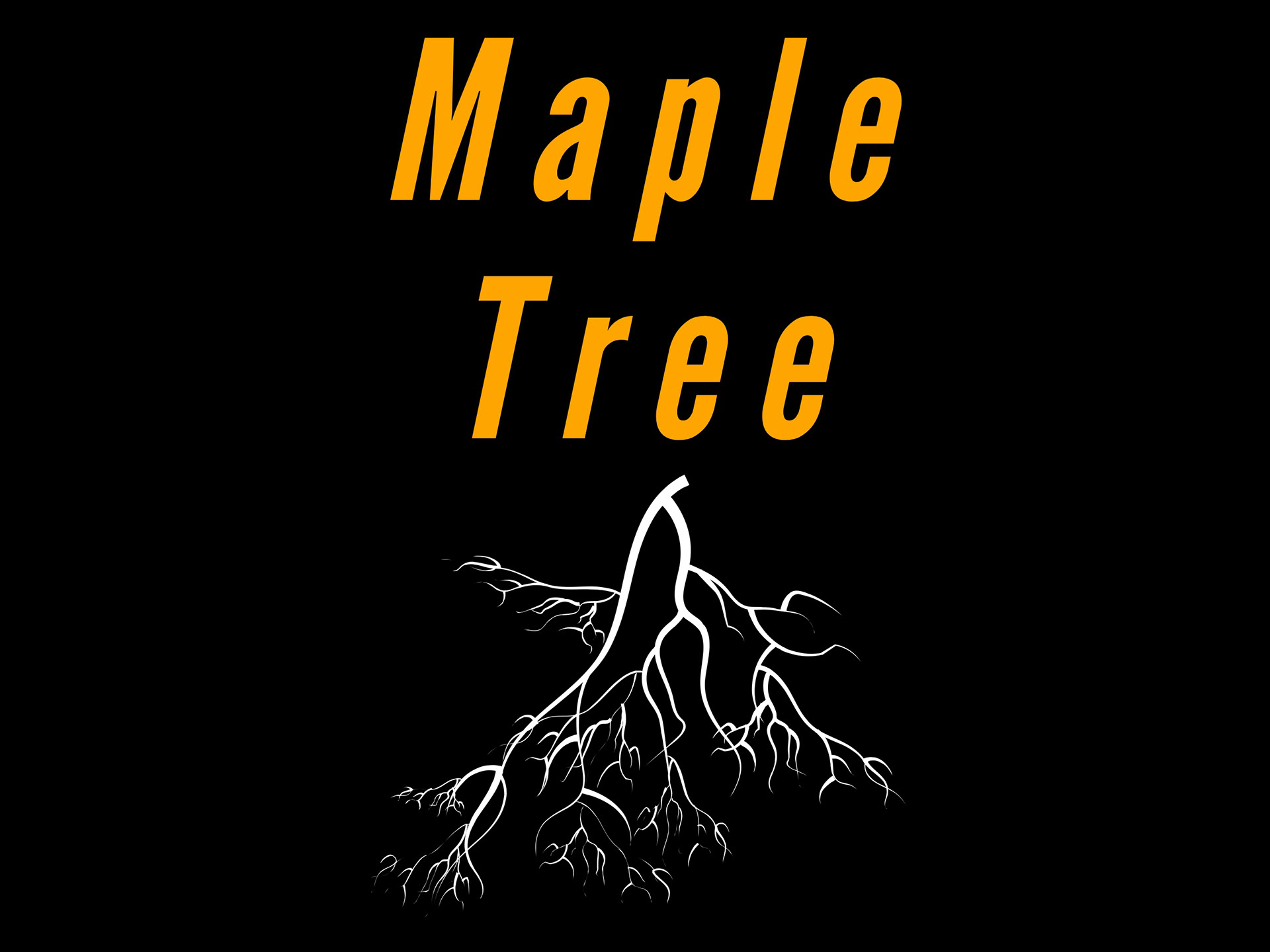 Press Kit Creation and Publicity
We can create your a Press Kit for your project as well as get it reviewed and featured by the press.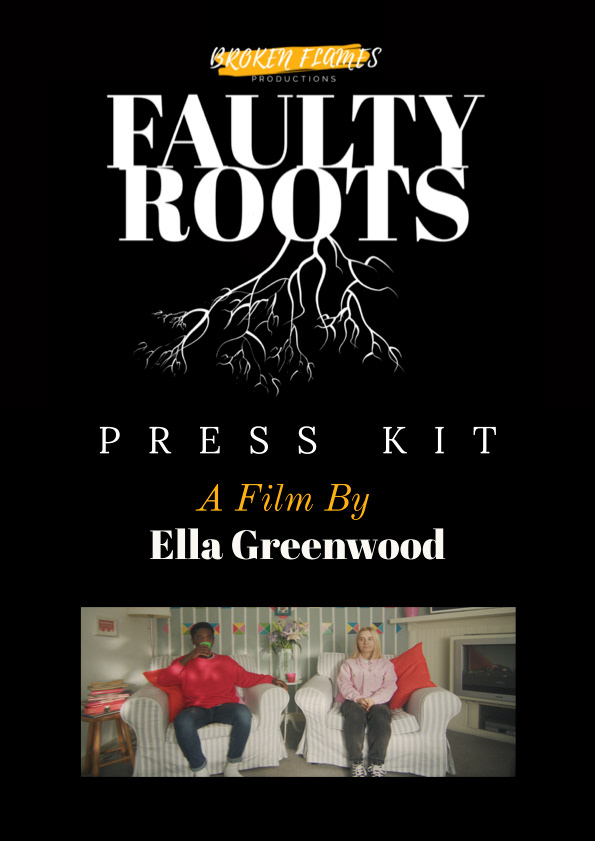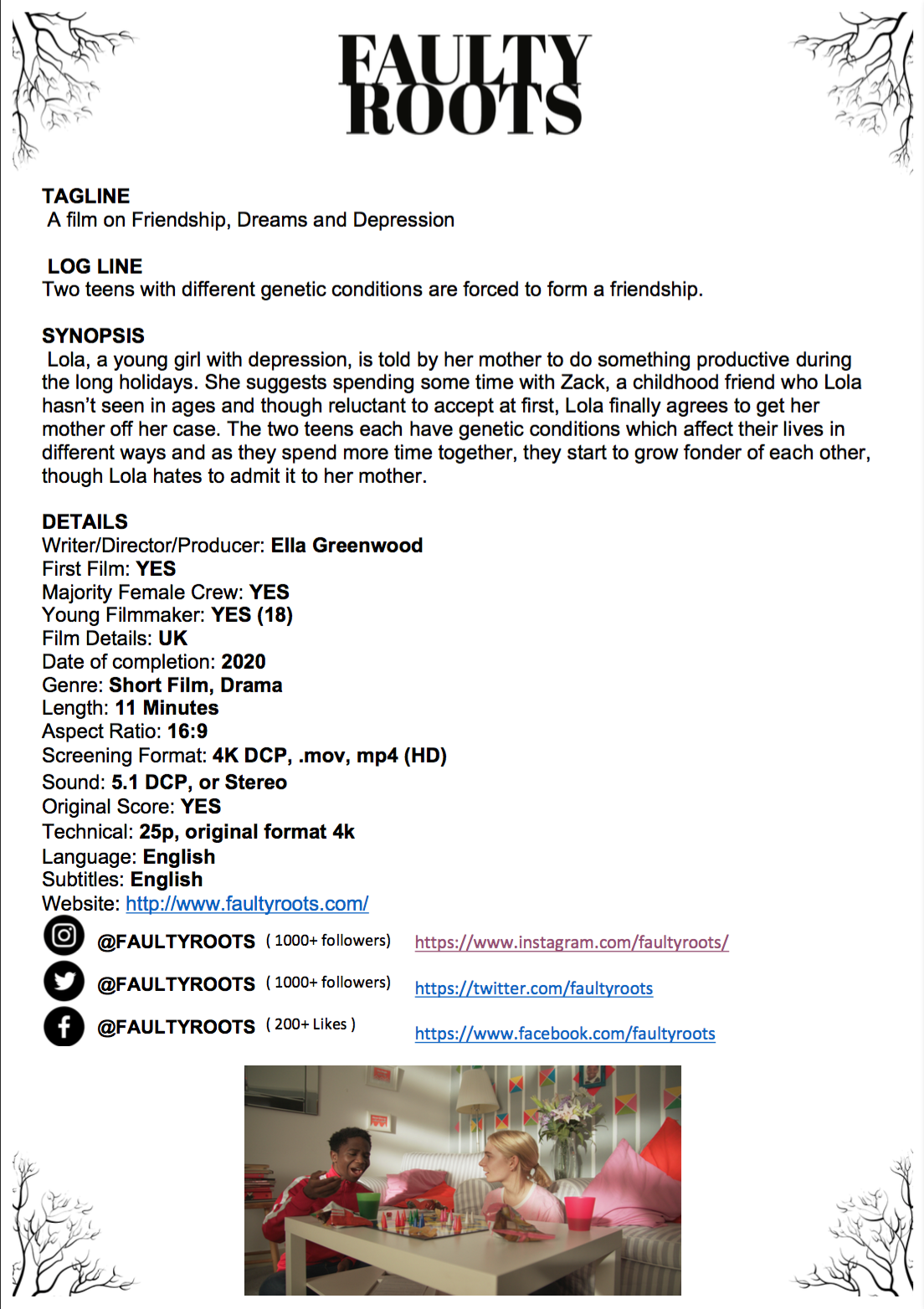 FULL CREATIVE PRODUCTION -
We offer full creative production on your project. This means helping you bring your project to life from start to finish and includes all of the above as well as help with budgeting, casting, hiring of crew, renting equipment, insurance, location scouting, and everything else that your project may need from pre-production through to post.
Get in touch with a member of our team for more information.