Starring Celia Imrie, Cat White, Juliet Cowan, Delroy Brown and Josh Williams
Ruby starts wild swimming in the wake of her father taking his own life. By swimming each day at dawn and forming an unlikely friendship, she learns to accept her grief and the grief of those around her.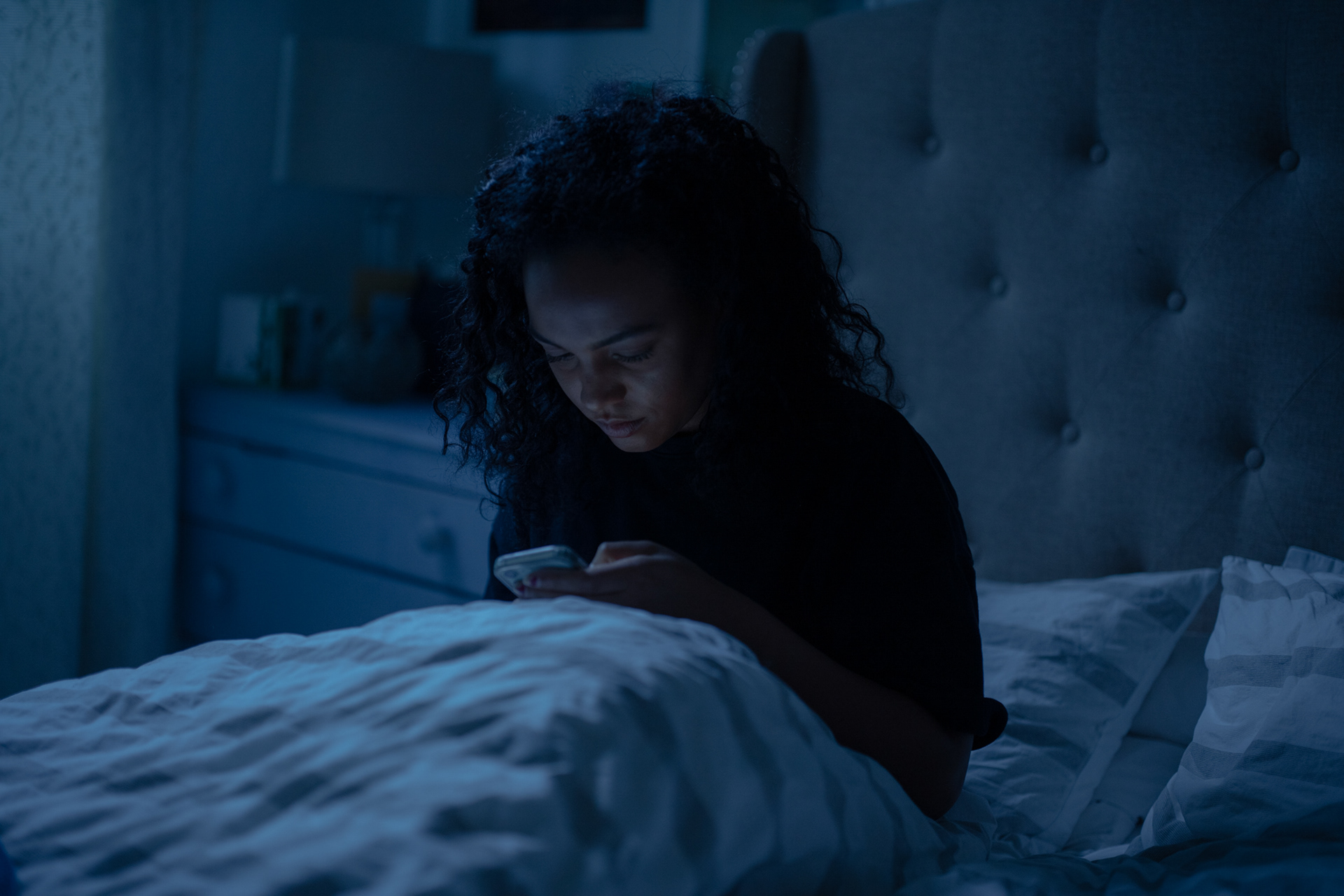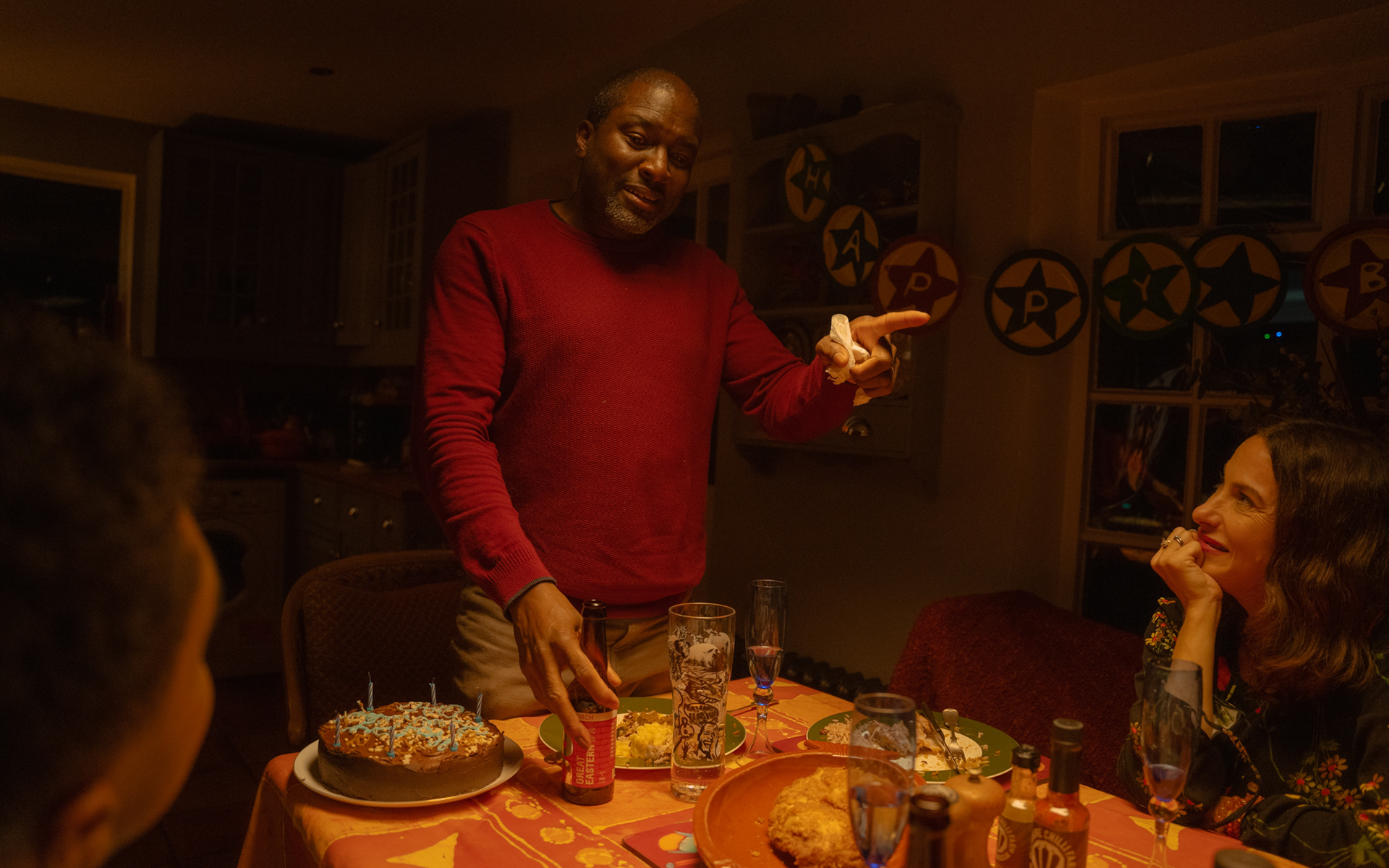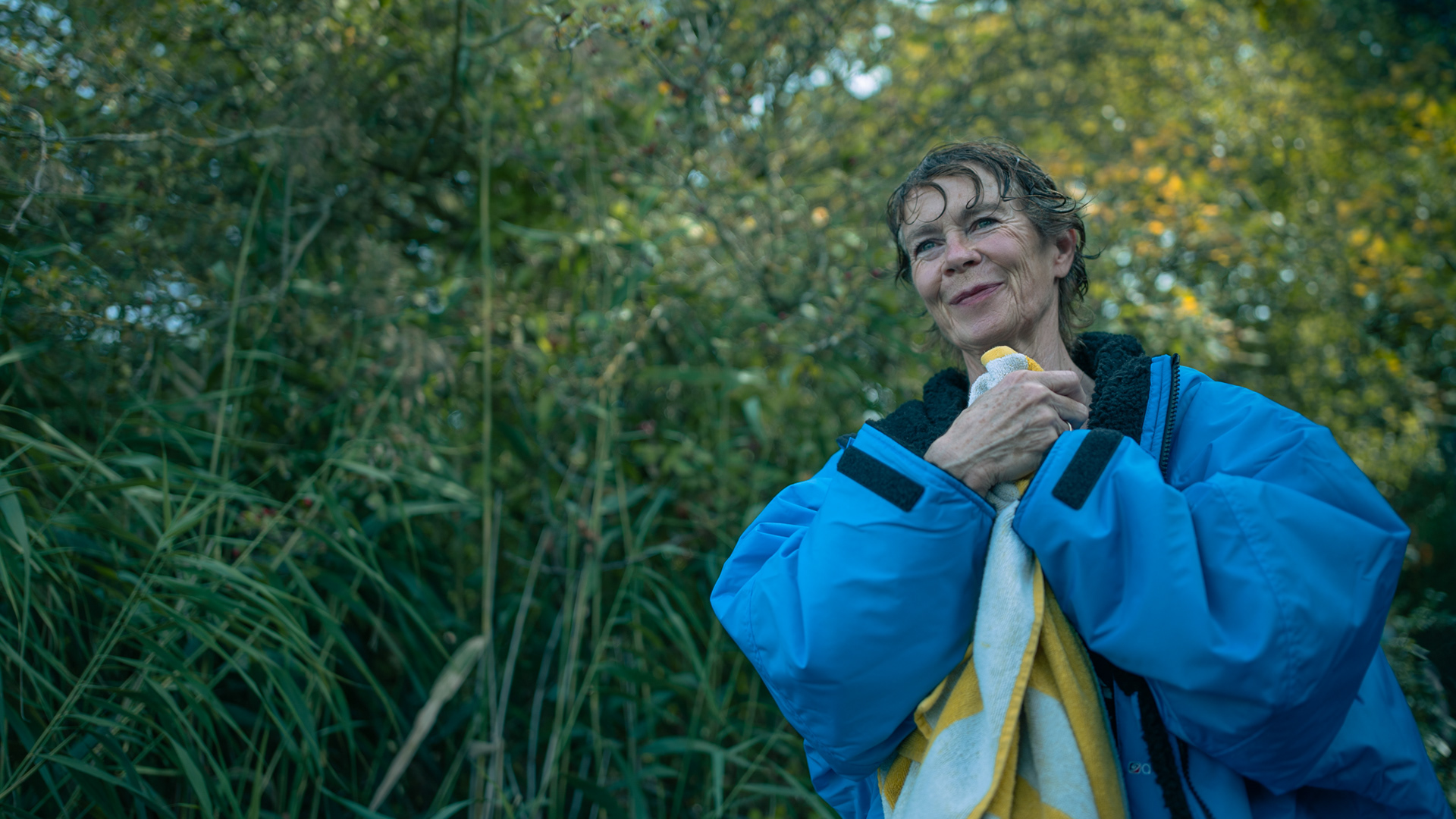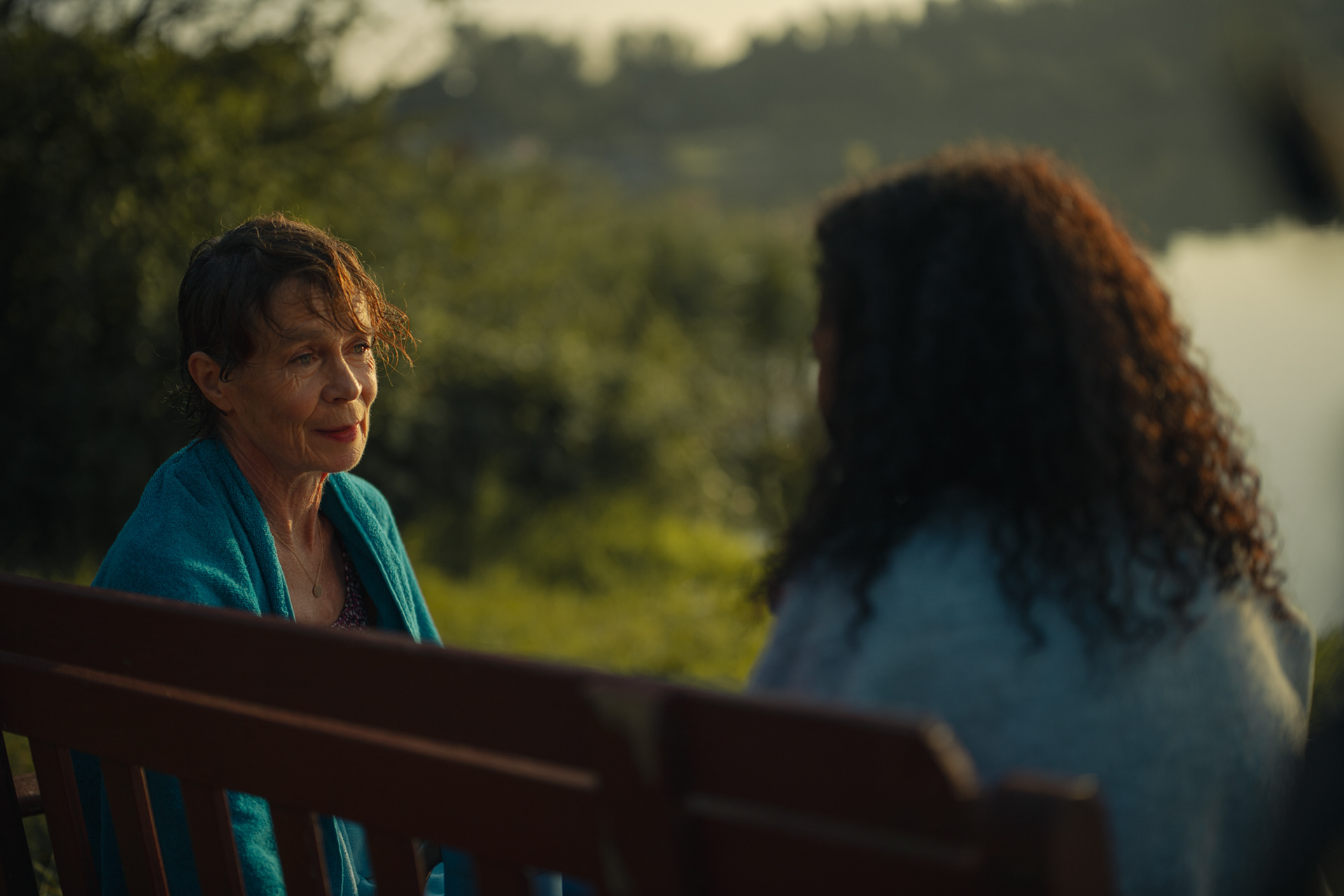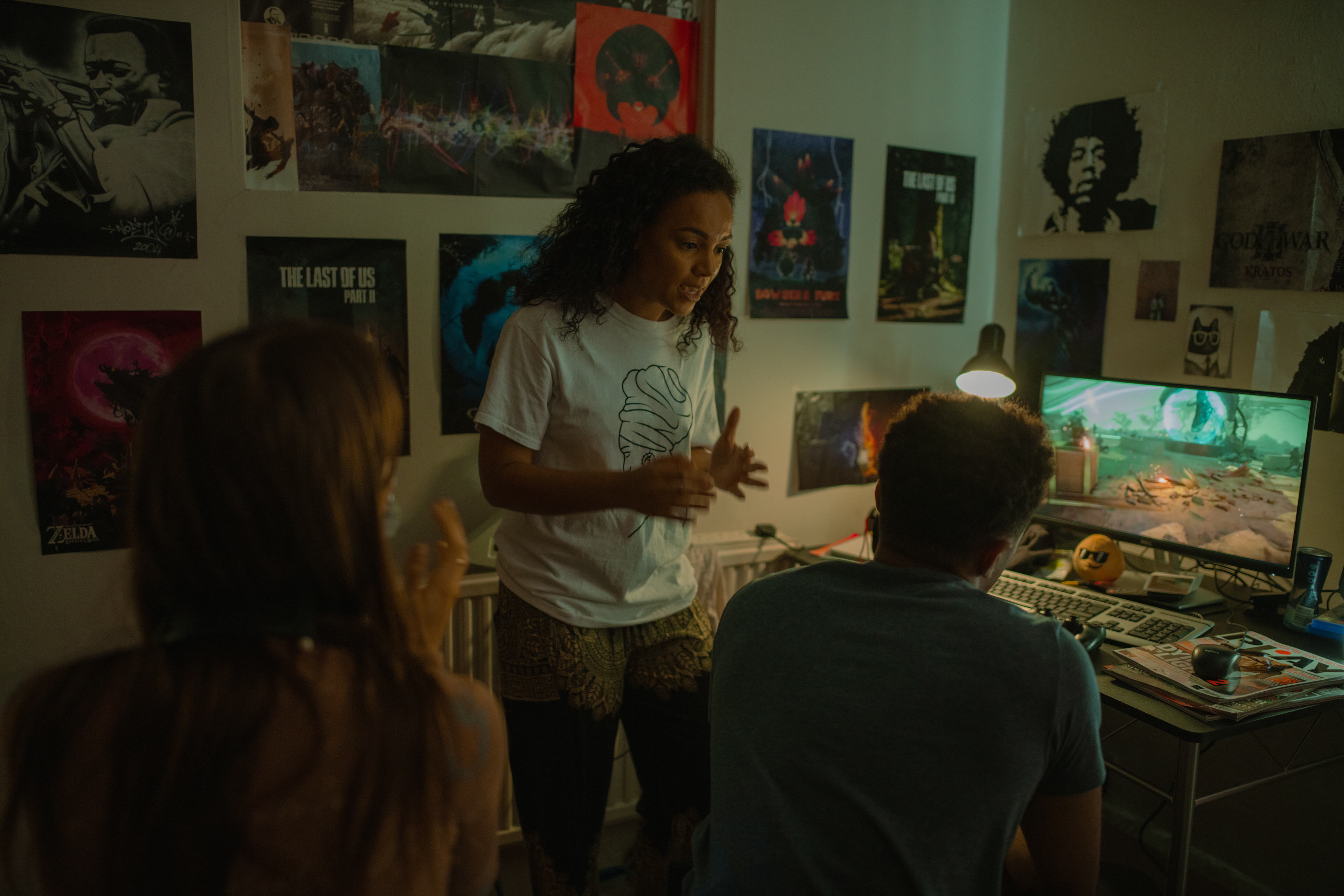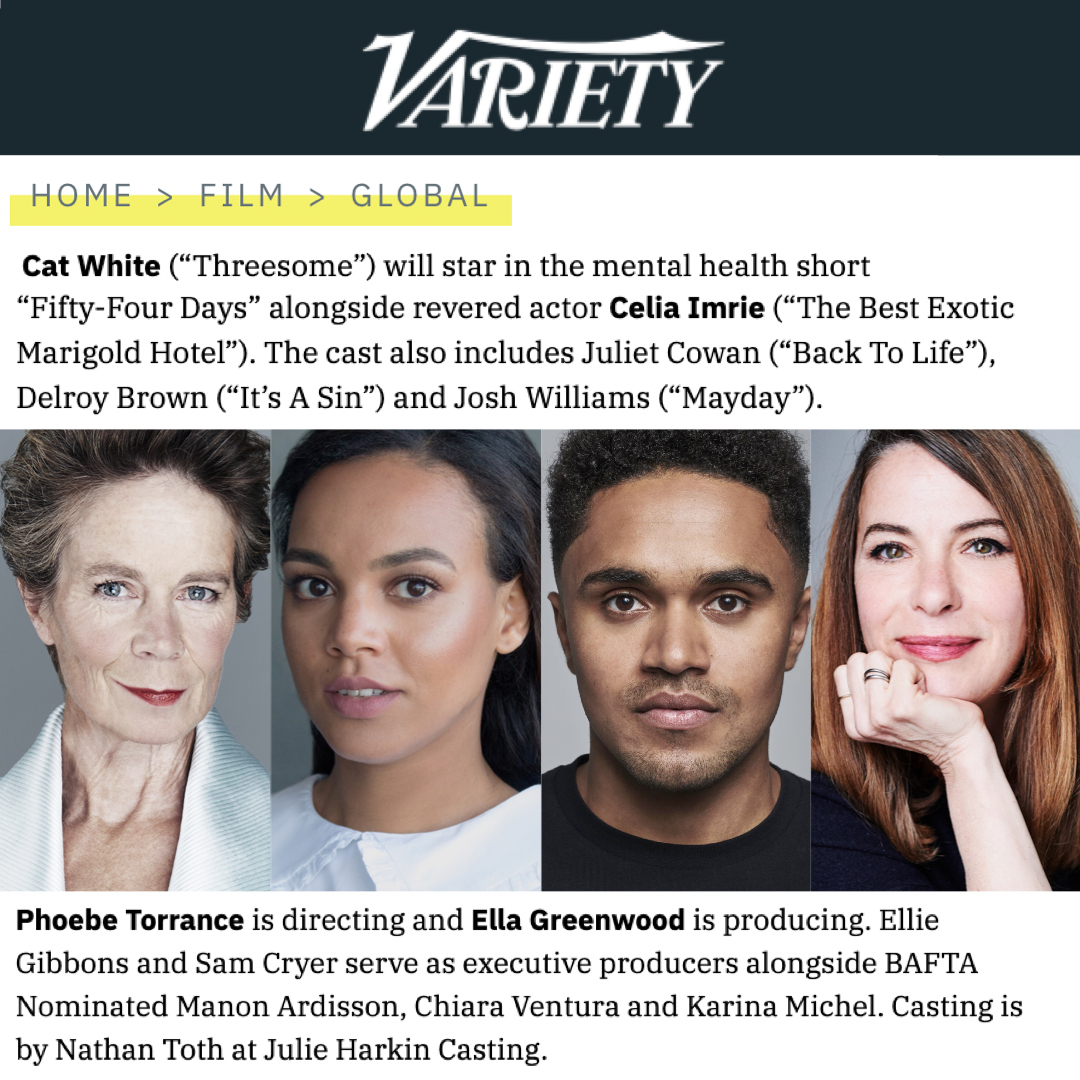 Cat White ("Threesome") will star in the mental health short "Fifty-Four Days" alongside revered actor Celia Imrie ("The Best Exotic Marigold Hotel"). The cast also includes Juliet Cowan ("Back To Life"), Delroy Brown ("It's A Sin") and Josh Williams ("Mayday").