Broken Flames Productions is an independent film production company based in London, England.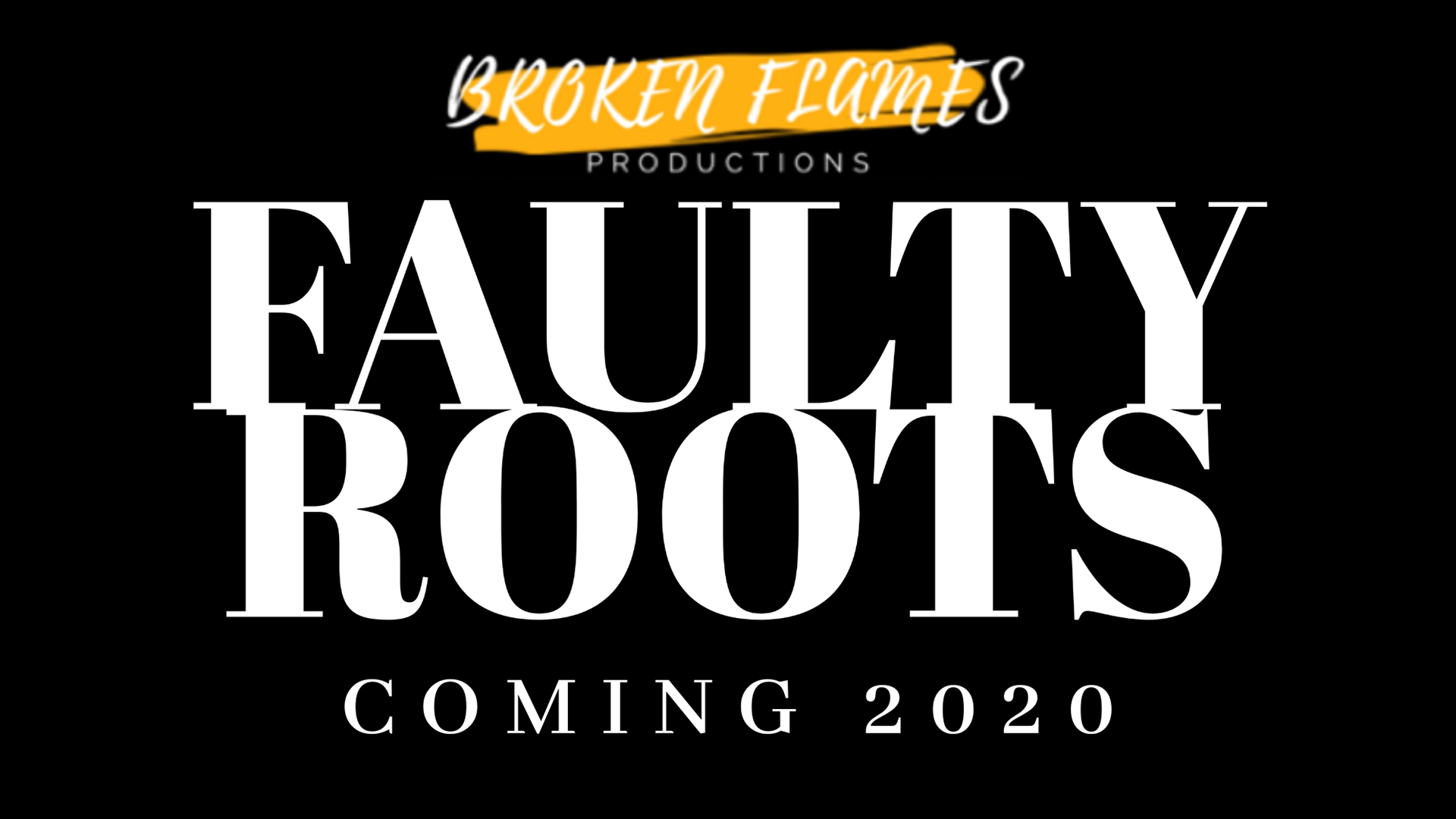 Broken Flames Productions was created by 18 year old Londoner Ella Greenwood. 
After having worked as an actor for many years, she decided that she wanted to create and share stories of her own.
She has made many connections in the industry already from previous and current projects, and has a good team of people that she loves to work with.
She has experience with producing complete projects from start to finish, as well as writing & directing.