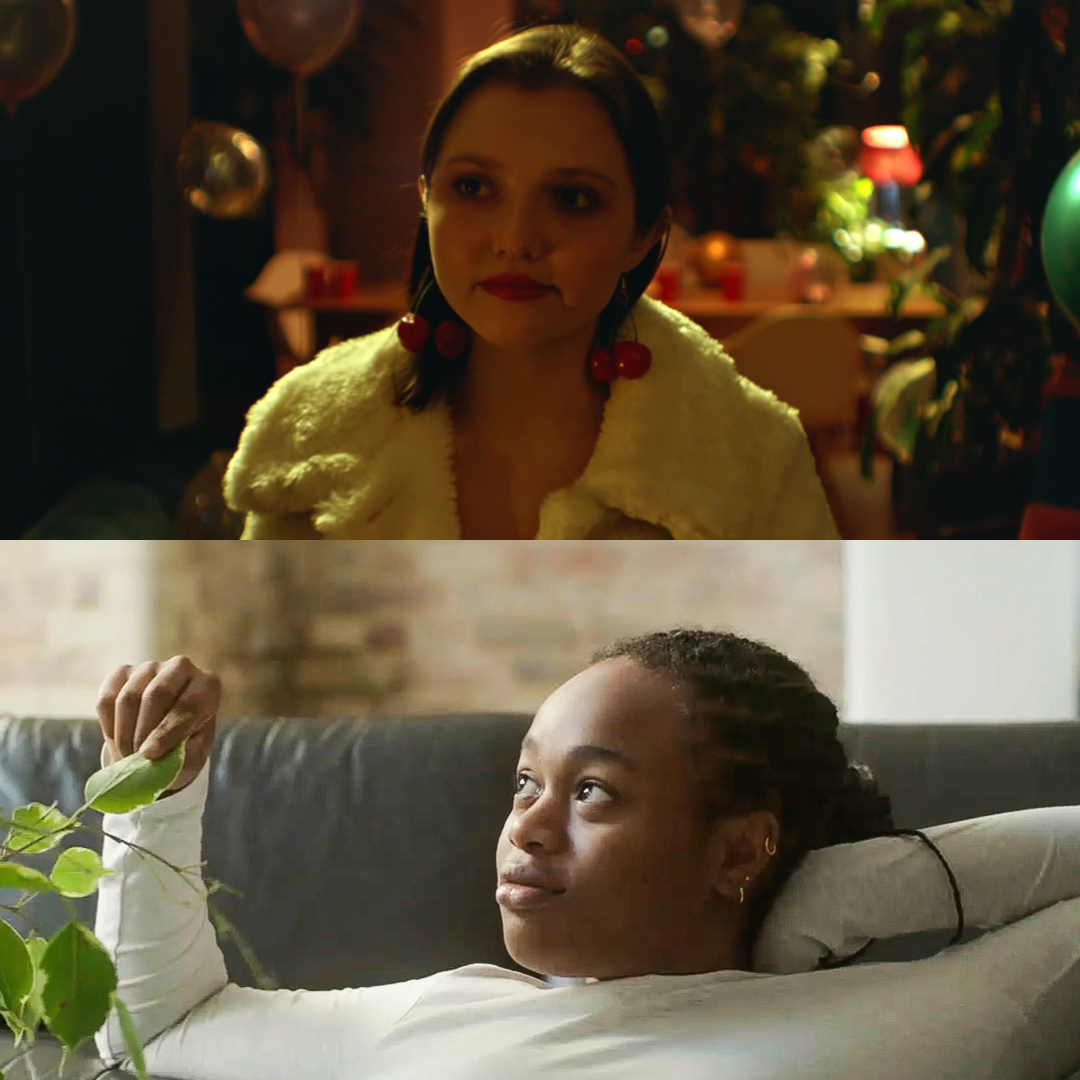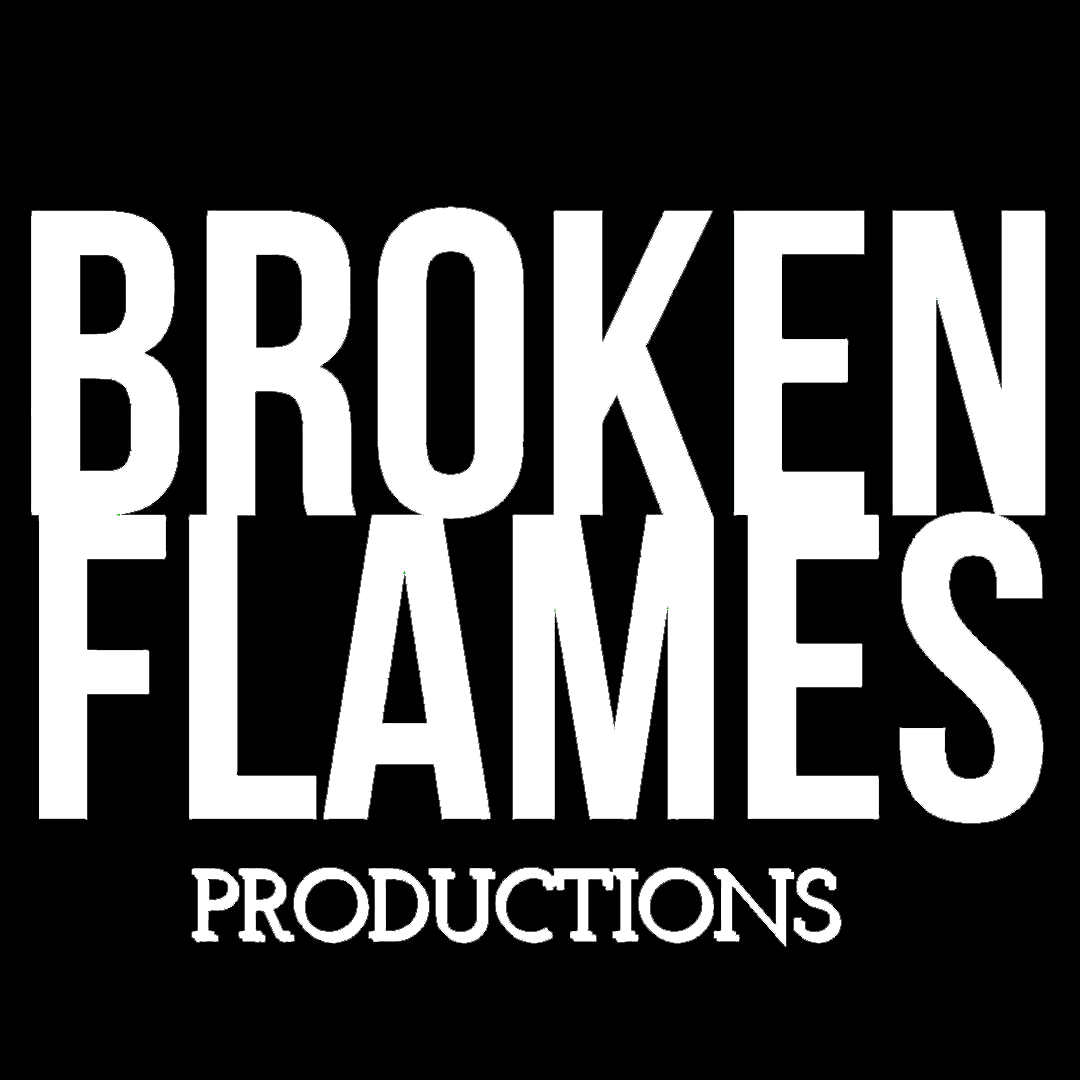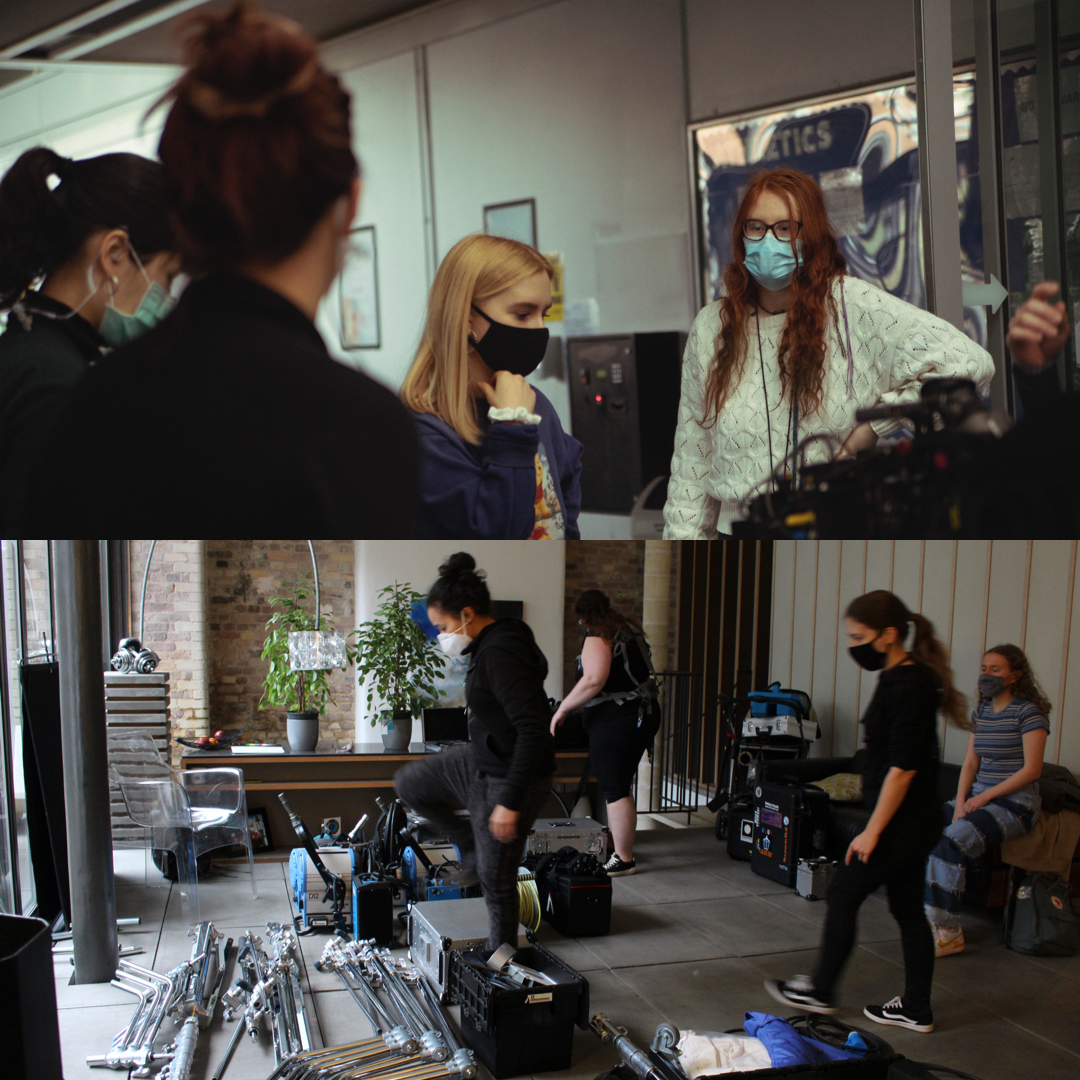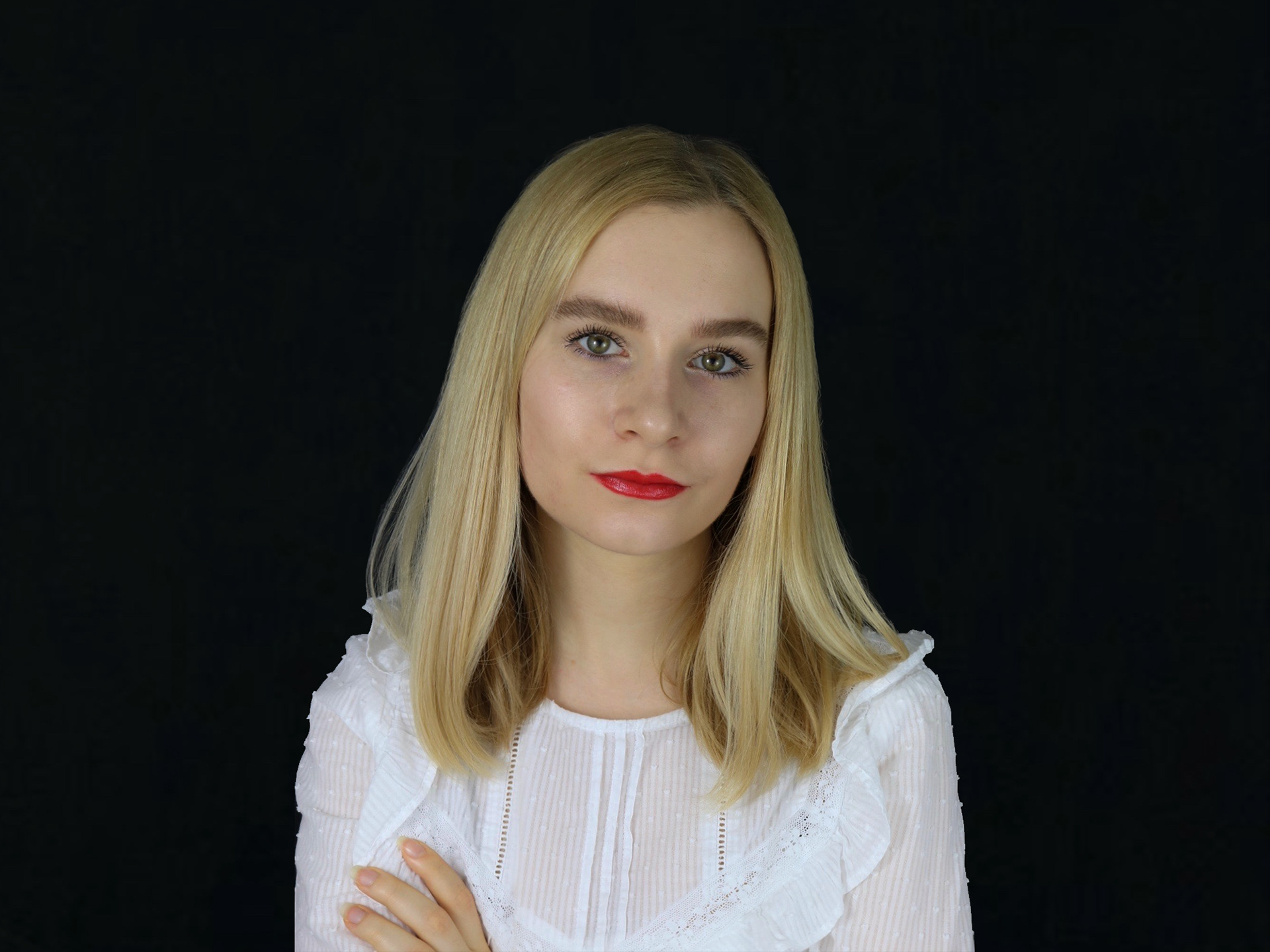 Founded by Actor & Filmmaker Ella Greenwood.
Ella Greenwood is an award-winning filmmaker. She is a FORBES 30 Under 30 Honoree.
Aged 18, she wrote, directed and produced the short film 'Faulty Roots' which is about mental health awareness in teens. It premiered at the Busan International Kids and Youth Film Festival and was selected for many other festivals across the globe. Faulty Roots is now being developed into a feature film as announced by Deadline, and in partnership with TerraMedia. Other films include Dreary Days, Charley's Crew, Self-Charm, Smudged Smile and Why Wouldn't I Be?.
Broken Flames has been featured by the likes of Deadline, Variety, Huffington Post, Yahoo News and Thrive Global.