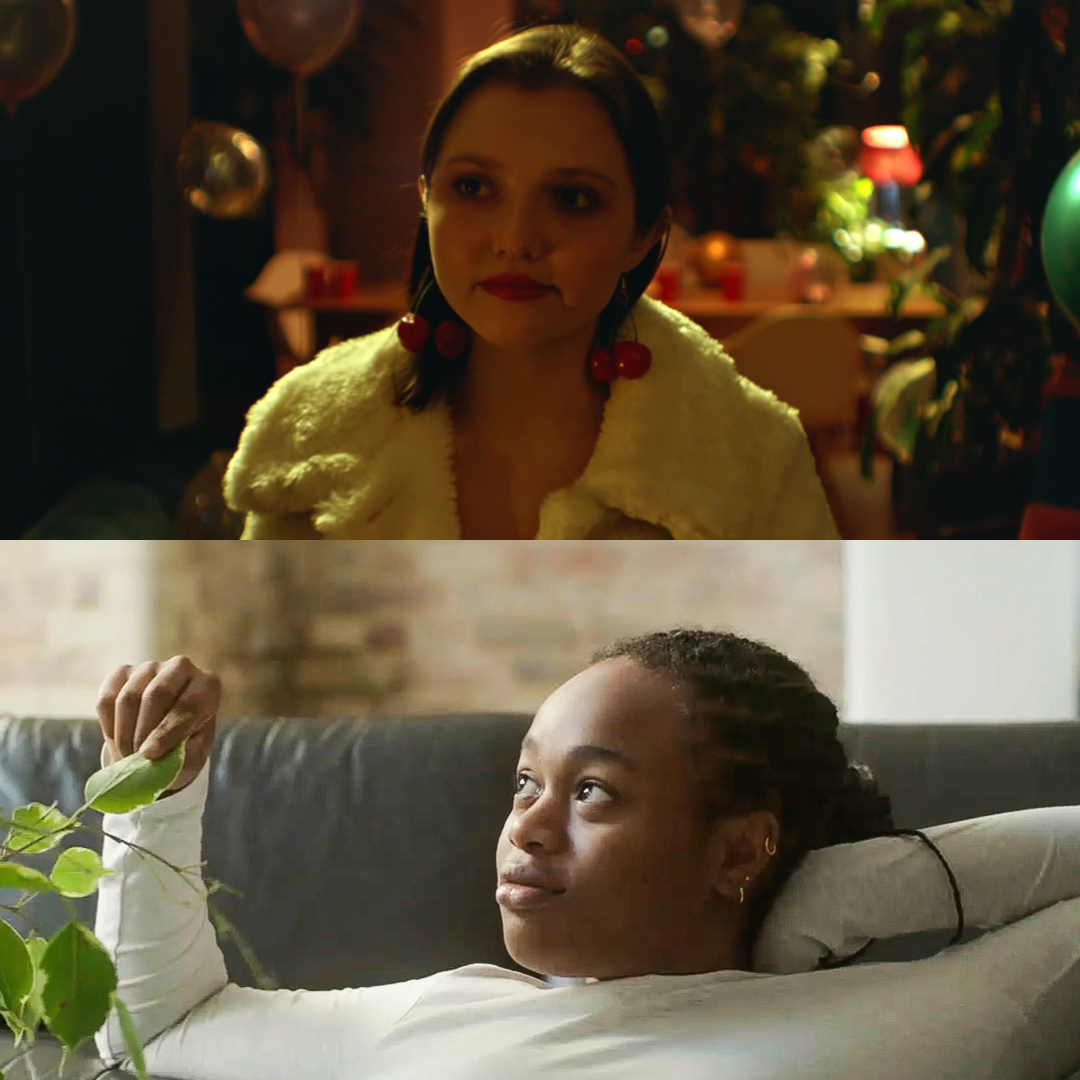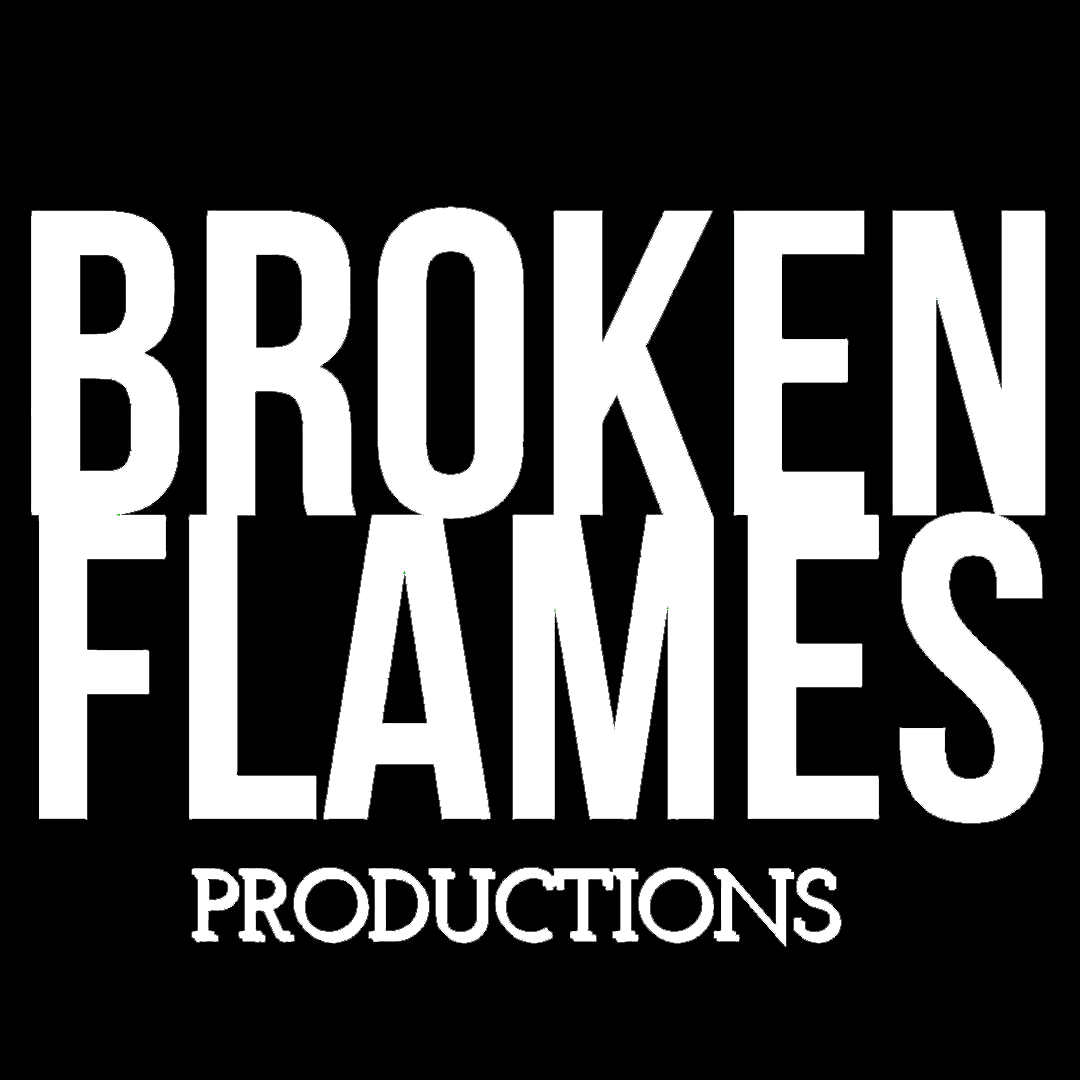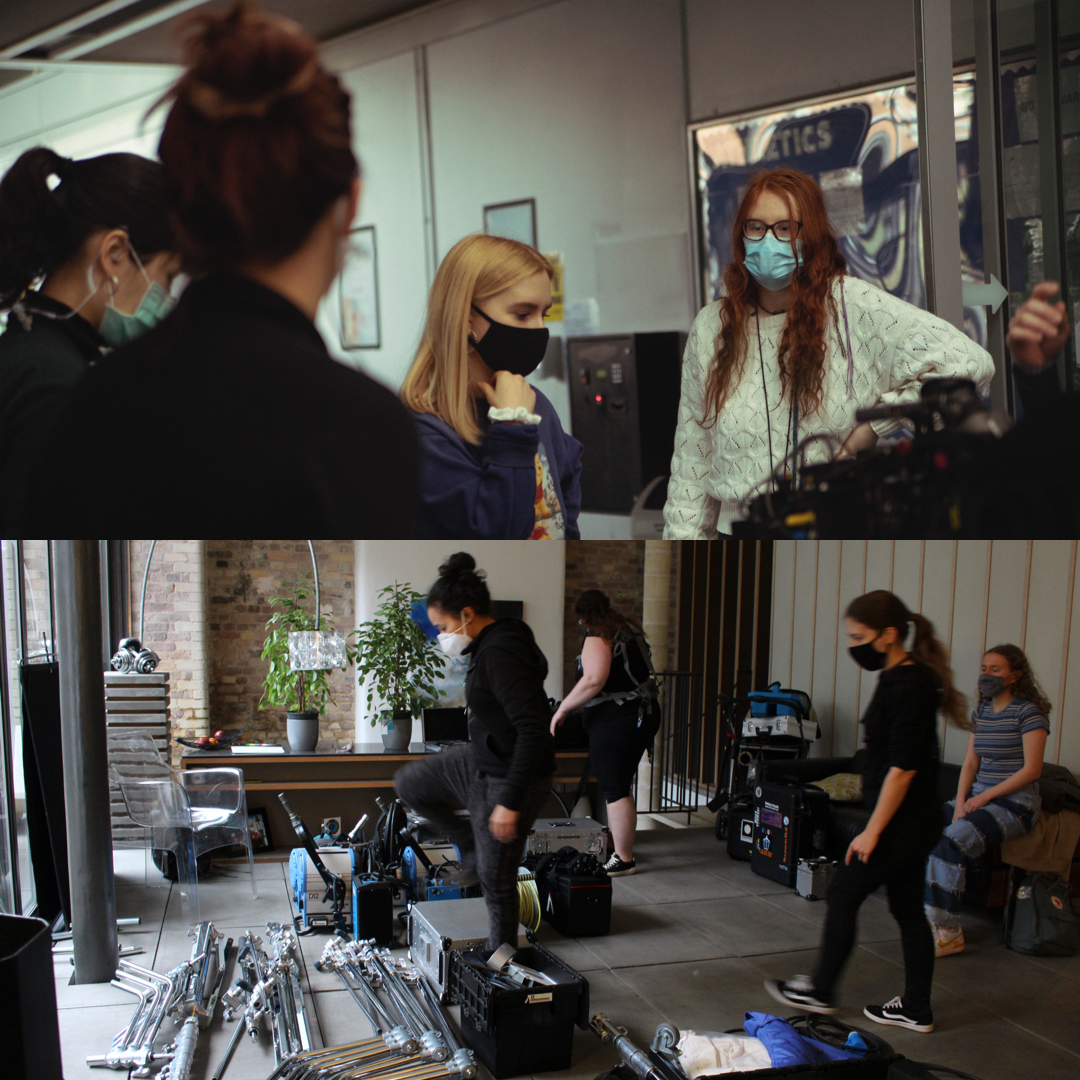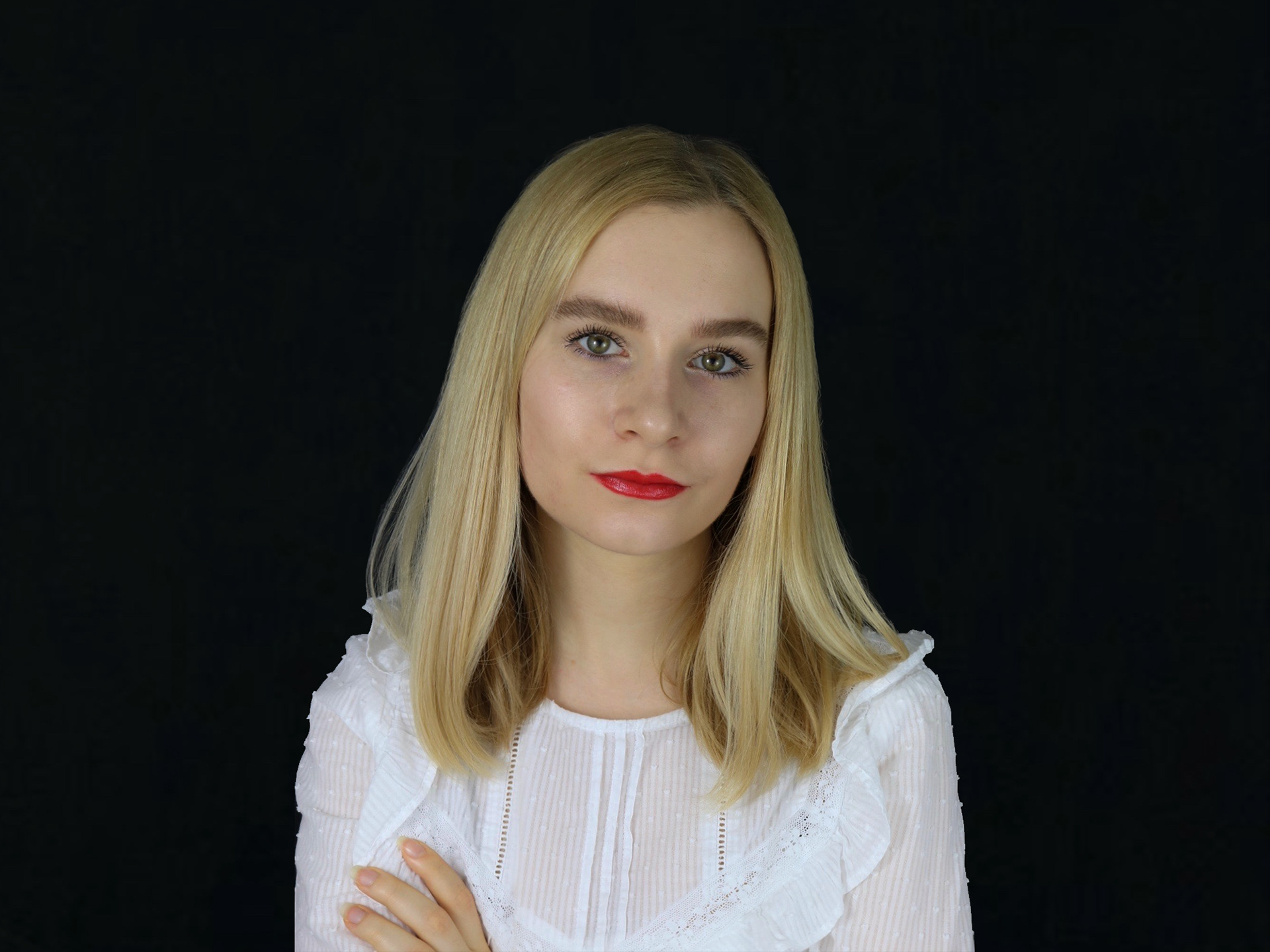 Founded by Actor & Filmmaker Ella Greenwood.
Ella Greenwood is an award-winning filmmaker. She is a FORBES 30 Under 30 Honoree.
Aged 18, she wrote, directed and produced the short film 'Faulty Roots' which is about mental health awareness in teens. Faulty Roots is now being developed into a feature film in partnership with Social Impact Agency TerraMedia. Other projects include 'Why Wouldn't I Be?' which stars Doolittle's Harry Collett and The Nevers' Elizabeth Berrington and is made in support of mental health charity HUMEN, 'Smudged Smile' which stars Get Even's Mia Mckenna-Bruce, 'Self-Charm' which stars BAFTA Winner Bukky Bakray and 'Better Get Better' which stars Fate: The Winx Saga's Elisha Applebaum.
Broken Flames has been featured by the likes of Forbes, Deadline, Variety, Huffington Post, Yahoo News and Thrive Global.
We're proud to announce our partnership with producer Lucas A. Ferrara to form a new film fund for emerging writers.