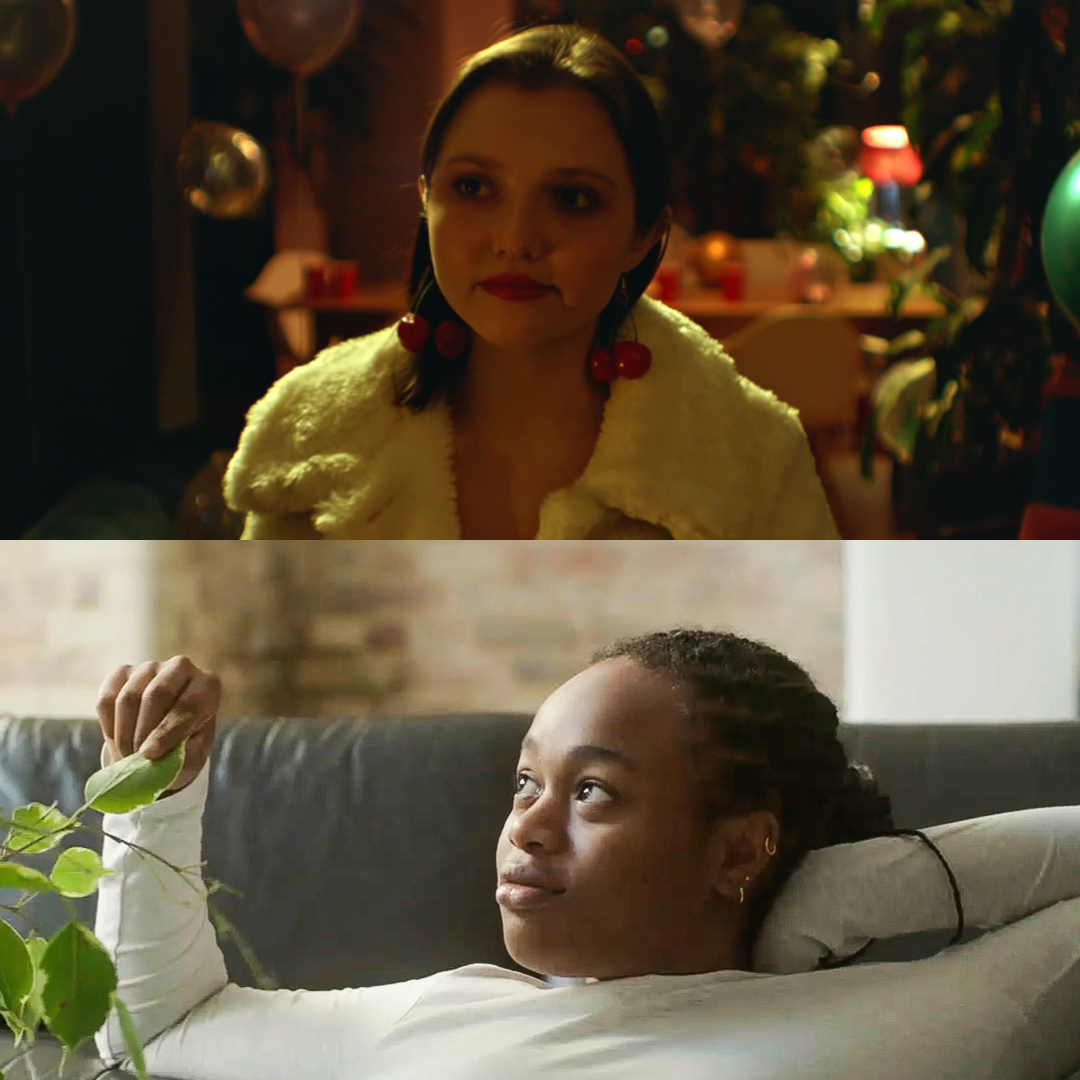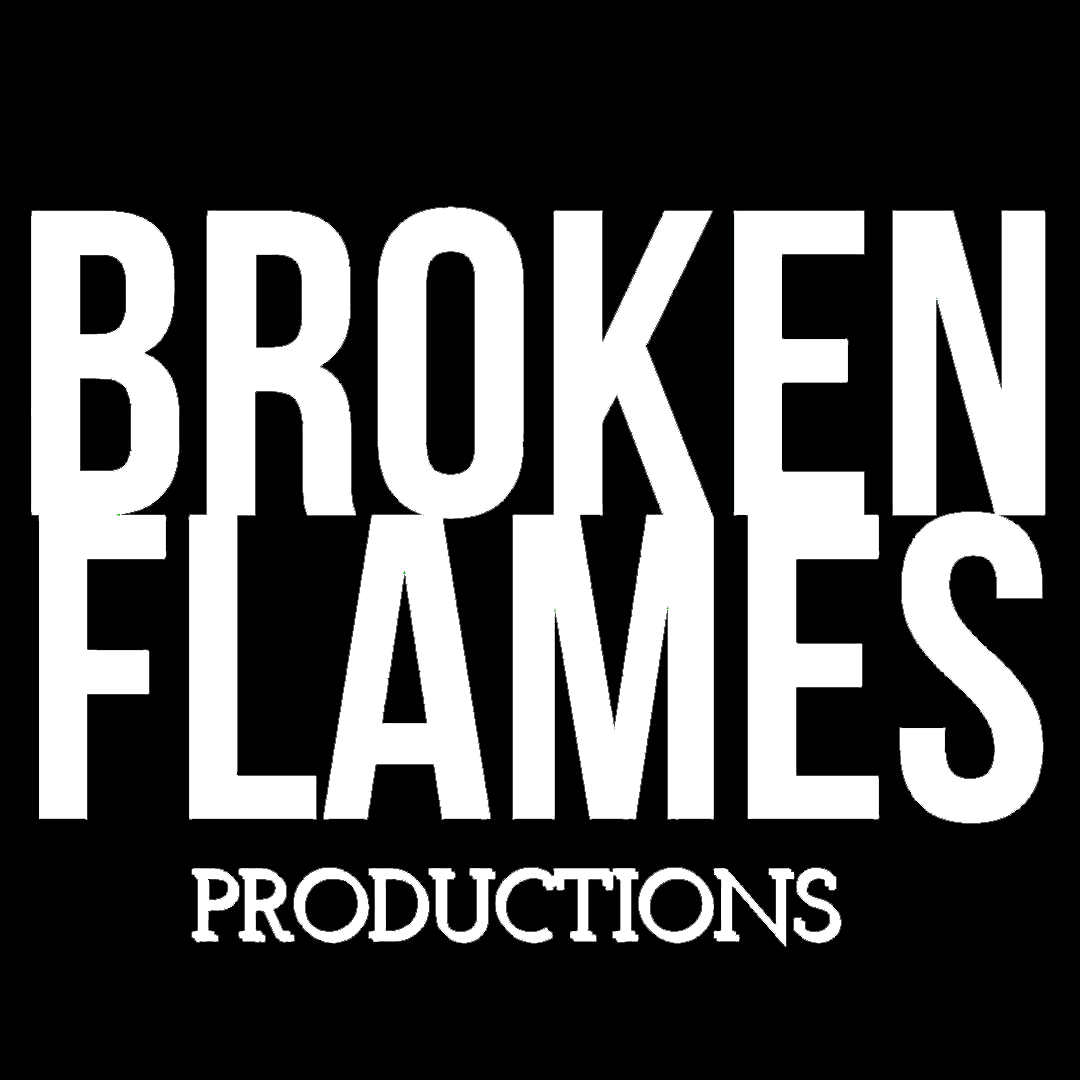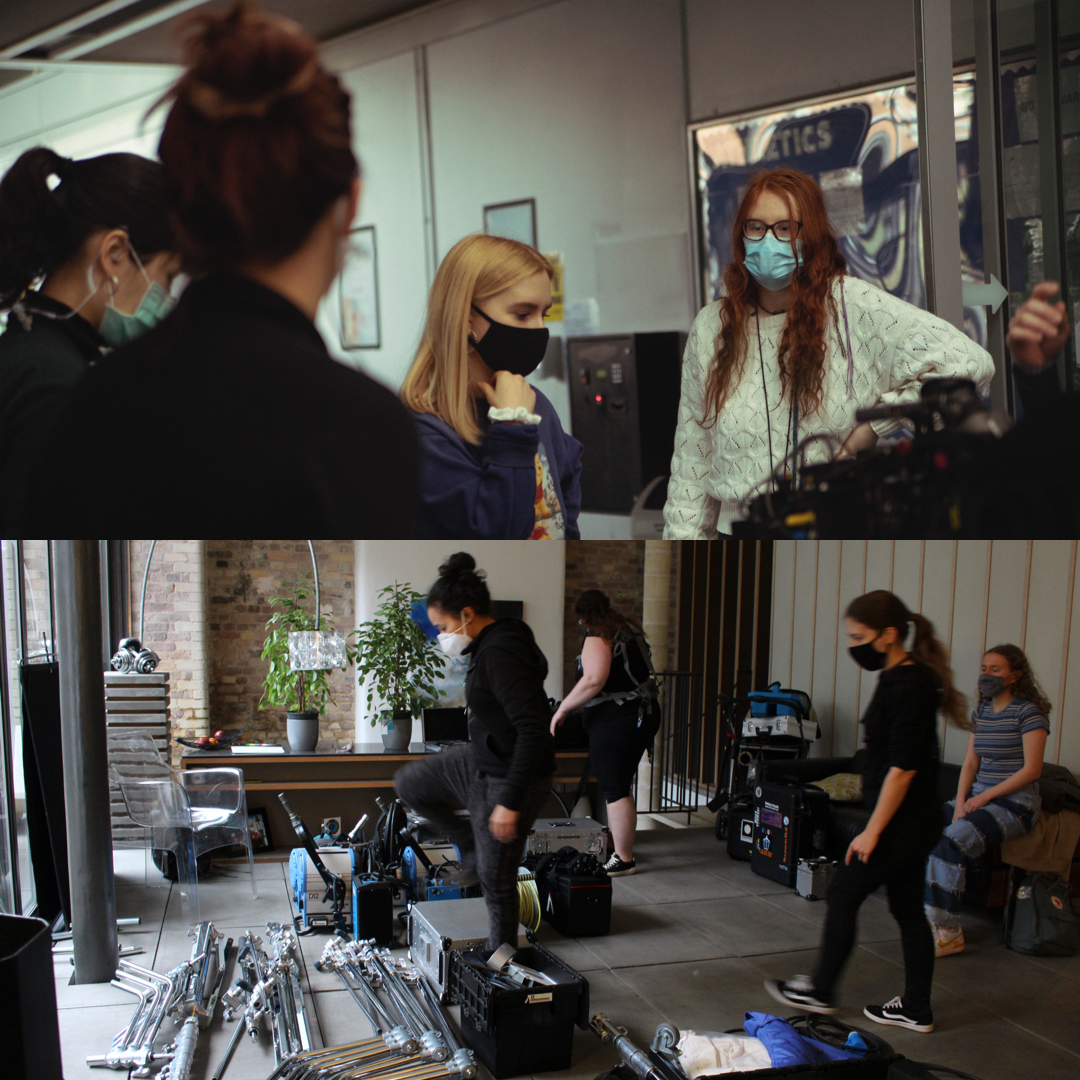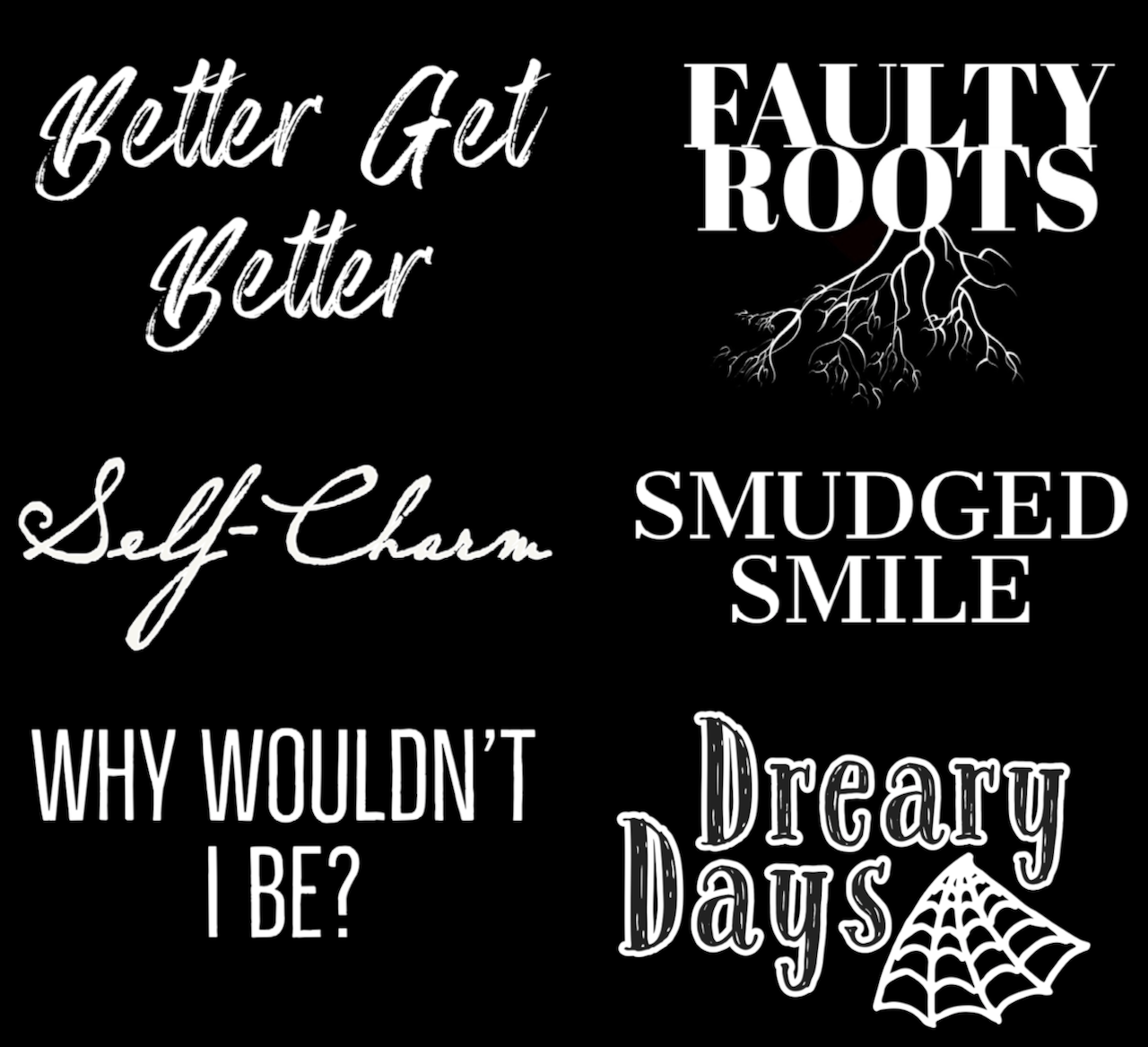 We're an independent production company with a focus on mental health-based projects. 
Our first short film 'Faulty Roots' was selected for BAFTA Accredited festivals, given five star ratings and called a 'rather powerful little story' by UK Film Review. Our animation 'Dreary Days' screened across the globe at festivals including Adelaide and Monstra Film Festival. Faulty Roots is now being developed into a feature film in partnership with Social Impact Agency TerraMedia. Our latest films include 'Smudged Smile' starring Mia Mckenna-Bruce and featured by Variety for being the first in a mental health anthology series, which will soon premier at the Academy Award Qualifying Chicago International Children's Film Festival. As well as 'Self-Charm', which stars BAFTA Winner Bukky Bakray, and 'Why Wouldn't I Be?' which is made in support of the mental health charity HUMEN, with 'Doolittle' star Harry Collett as the lead. Upcoming projects include 'Better Get Better' starring Fate: The Winx Saga's Elisha Applebaum and 'Fifty-Four Days' starring Celia Imrie and made in partnership with diverse swimwear brand SoulCap and the national suicide prevention charity PAPYRUS.
We have recently partnered with Producer Lucas A. Ferrara to form a Film Fund for new talent and received over 80 submissions for the inaugural one. 

We have been featured by the likes of Forbes, Grazia, Deadline, Variety, Huffington Post, Metro UK and more.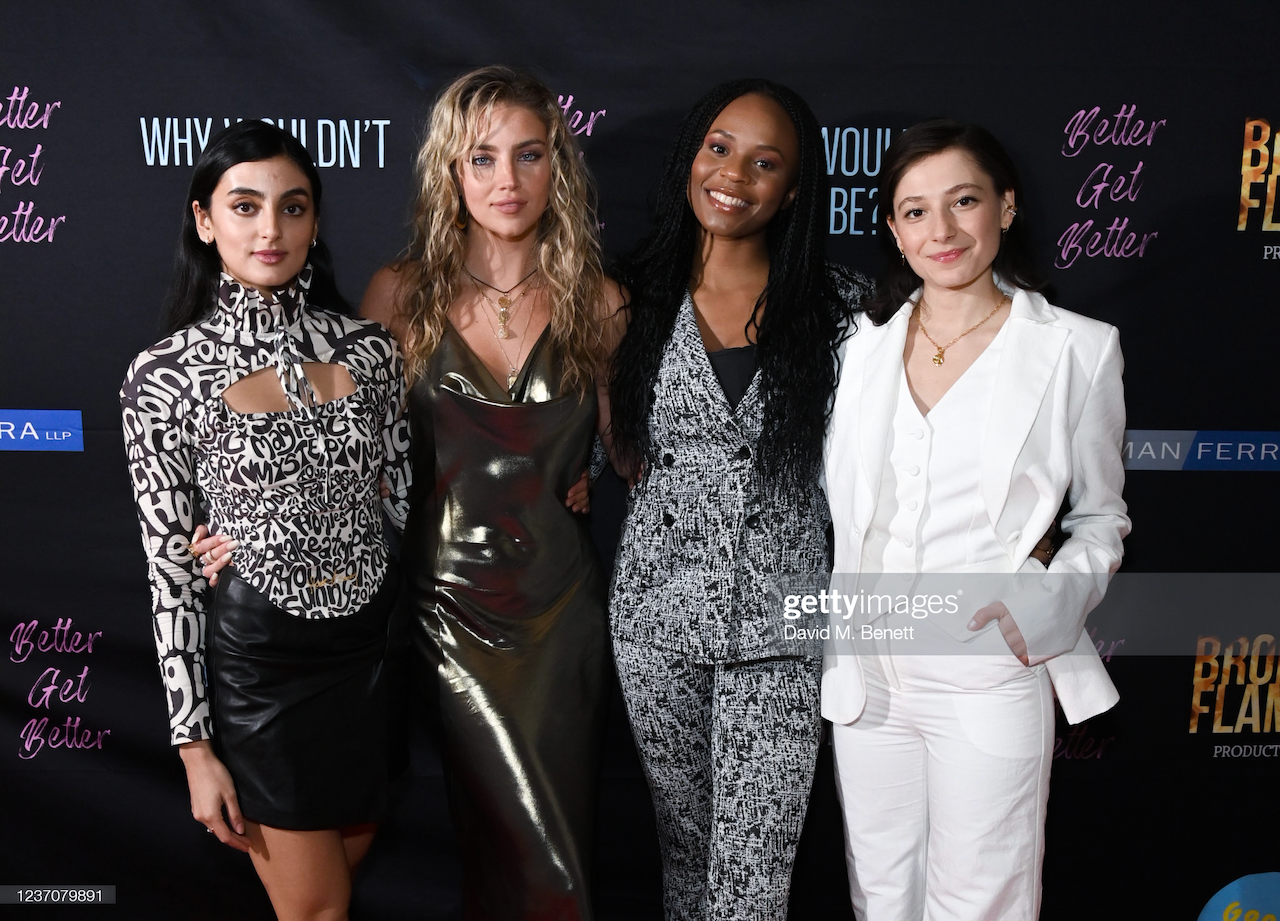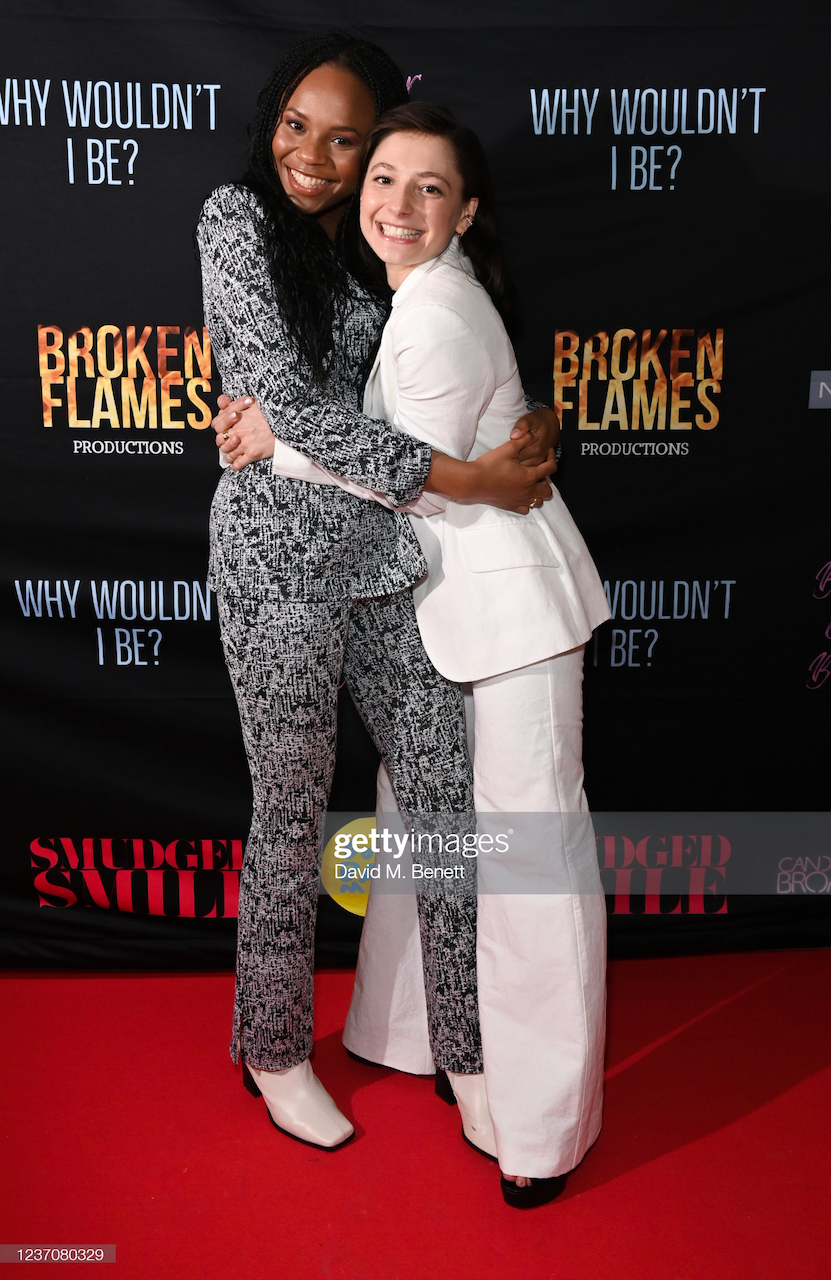 Cast Members from our upcoming film 'Better Get Better' at a recent red carpet premiere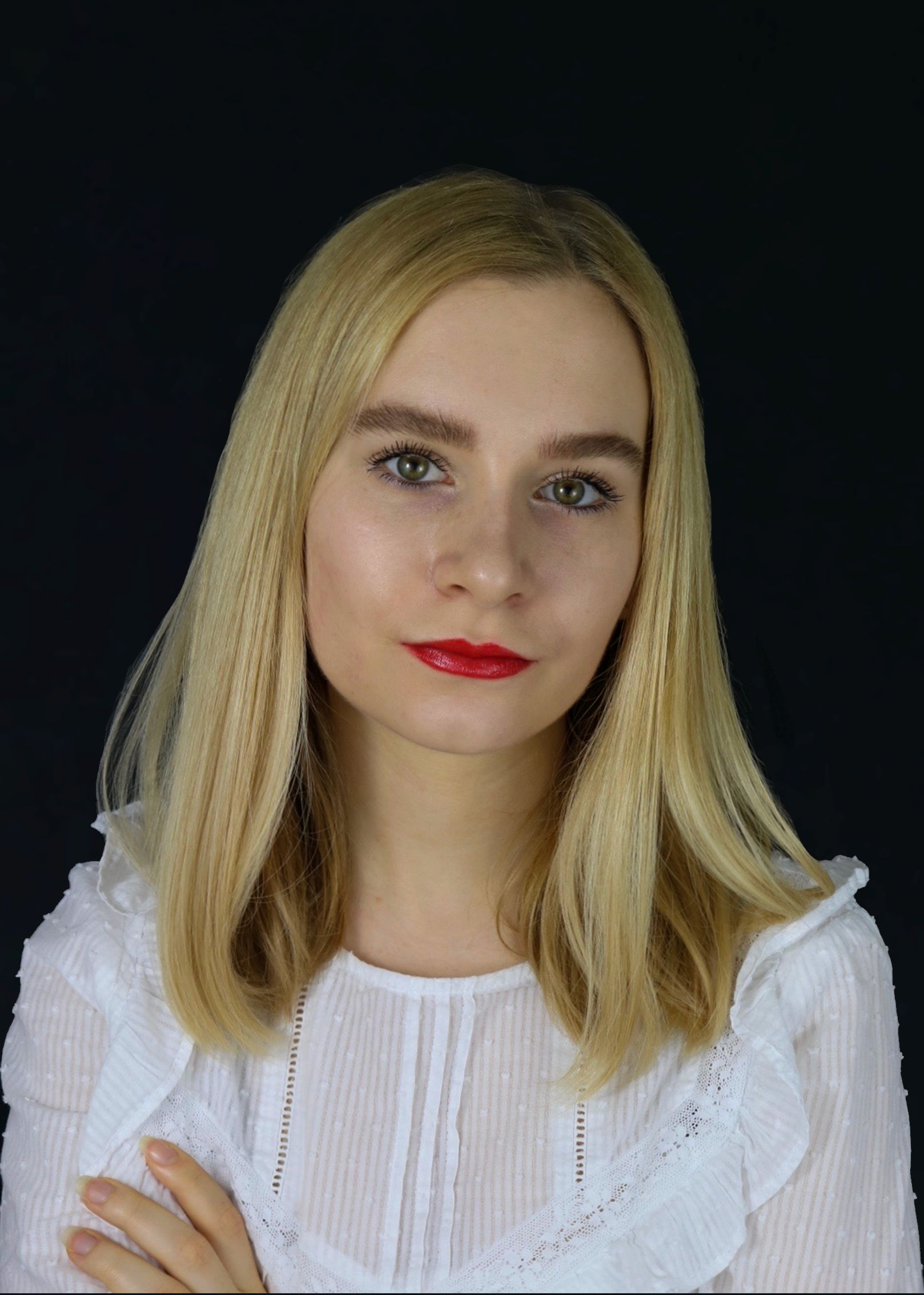 Founded by Ella Greenwood.
Ella Greenwood is an award-winning filmmaker and a FORBES 30 Under 30 Honouree.
Aged 18, she founded Broken Flames and wrote, directed and produced her first film 'Faulty Roots' with which was selected for BAFTA Qualifying festivals including Carmarthen Bay at which she won the Rising Star Award. Faulty Roots was also nominated for Best Script at the Film the House Awards which is run by Parliament and sponsored by Disney, Lionsgate and Warner Bros. She then wrote, directed and produced a range of projects for Broken Flames, as well as forming partnerships with the likes of TerraMedia, Candid Broads Productions and Kusini Productions to co-produce a variety of films. 
She is an ambassador for stem4, a leading teen mental health charity, and made the decision to have Broken Flames focus on mental health as raising awareness is something of great importance to her.  She has spoken on a range of panels including Victoria's 'Brands Disrupting the Norms' event and Havas'  'Mental Health in the Media Panel' for Suicide prevention day and spoke on National news about how the media romanticises suicide. She spearheaded the Lucas A. Ferrara Film Fund which aimed to help emerging writers get their projects made. 
Having previously worked as an actor, Ella was featured by Huffington Post in an article about the rise in behind-the-camera exploration for a generation of actors. She was awarded Positive Female Role Model of the Year at the 2020 Darkus Magazine Awards and was featured as one of 2021's Most Influential Female Entrepreneurs by Woman Entrepreneur Magazine.  She was selected for the 2021 Forbes 30 Under 30 list at the age of 19 and was named as an Inspirational Women by We Are The City, and as a Young Film Prodigy by Disgraceful Magazine.